Sweden: Turkish attack on Rojava gives rise to deepening conflict
Foreign Minister of Sweden warned Turkey on Rojava; "The situation of Kurds affects the whole region."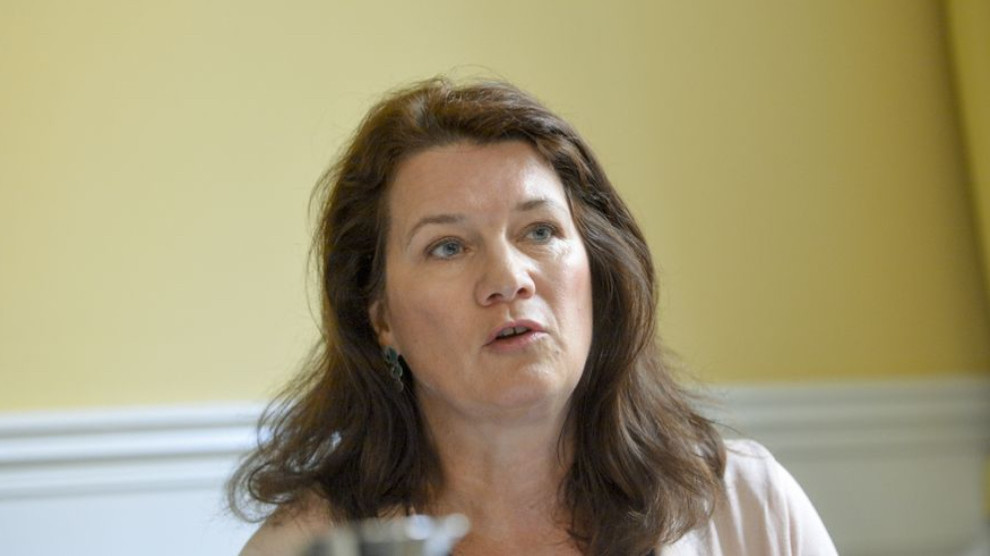 Swedish Foreign Minister Ann Linde answered a written question submitted by Left Party MP and Foreign Policy Spokesman Håkan Svennelig asking what stand Sweden will take in the face of Turkey's threats against Rojava.
In the motion, Svennelig said; "The Kurdish-controlled Northern Syria and Rojava are currently under Turkish invasion threat. These plans could only be frustrated by international pressure." Svennelig called upon Sweden to oppose Turkey's occupation plan in Syria by supporting peace.
Describing the situation in Syria as terrifying, Linde argued that the Assad regime and his allies that ignore the calls of the United Nations and international community are responsible for the failure to achieve peace in the country.
Remarking that Turkey's attack against Northern Syria gives rise to deepening conflicts, Linde pointed out the ever worsening humanitarian situation and increasingly difficult conditions for a political solution.
Linde stressed that the Swedish government takes Turkey's statements for a military operation against Northern Syria very seriously, adding; "We remind Turkey and all parties of their obligation to comply with the international law."
Warning that a Turkish aggression against Northern Syria would result in grave humanitarian consequences, Linde said; "The situation concerning Kurds is a factor that affects the entire region. A relaunch of the peace process in Turkey will help achieve favorable results for the Syrian border and the region."
The Minister said that Sweden conveyed these opinions to Turkish officials during bilateral and US-mediated talks.