Swiss MP tabled motion on hunger strike resistance
Swiss deputy Glattli brought the hunger strike and death fast to the agenda of the Swiss parliament and urged the Swiss government to act against Turkey.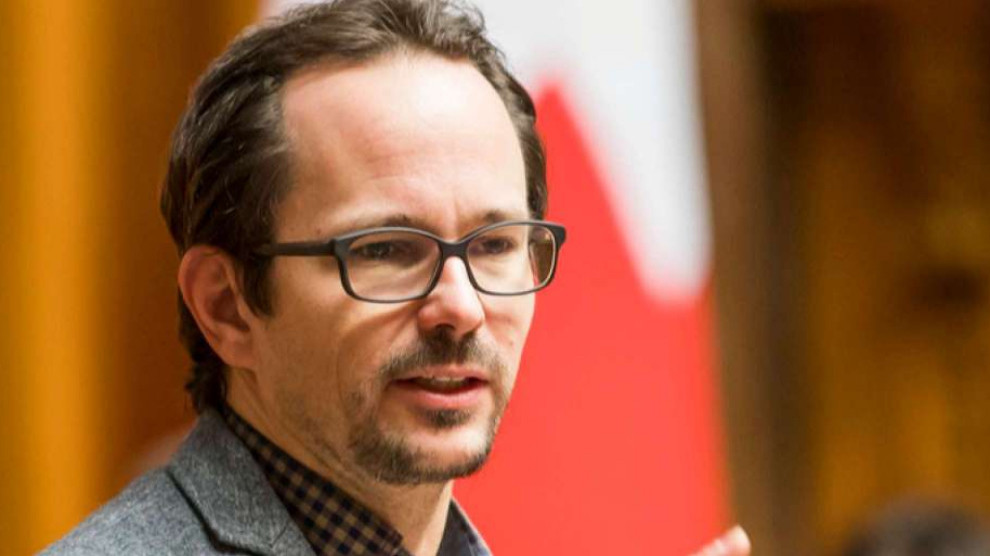 Swiss Green Party deputy Balthasar Glattli moved a motion to the parliament about the hunger strike resistance led by HDP Hakkari MP Leyla Güven.
The motion underlined that the human rights violations in Turkey have worsened. Glattl said: "The Turkish government is repressing opposition and especially Kurds. Turkey prisons have turned into a disaster because of the excessive arrests. The Turkish government not contented with the pressure against the opponents within the country, is conducting a brutal war against the Kurds in Syria."
The motion recalled that in Turkey "seven thousand prisoners are on hunger strike demanding the end of isolation. Mothers who act to defend their sons and daughters life and make their voices heard are being beaten and detained by police." 
Glattli reminded of the elections in Istanbul, that will be illegally repeated because and called on the Swiss government to reconsider its stance about Turkey. 
Glattli asked the Swiss Federal Council to answer the following questions:
Is the Federal Council ready to appeal to the Turkish government to stop serious human rights violations?
Does the Federal Council consider to take international action by intervening in the UN Human Rights Council ?
Is the Federal Council ready to make a statement about the hunger strike, death fast, and Isolation conditions?
Is the Federal Council ready to put on hold the ratification of the free trade agreement with Turkey until the human rights situation has significantly improved?