The 33 young people detained in Hasankeyf were released
The 33 young people detained and tortured during the protest against the flood of Hasankeyf were released.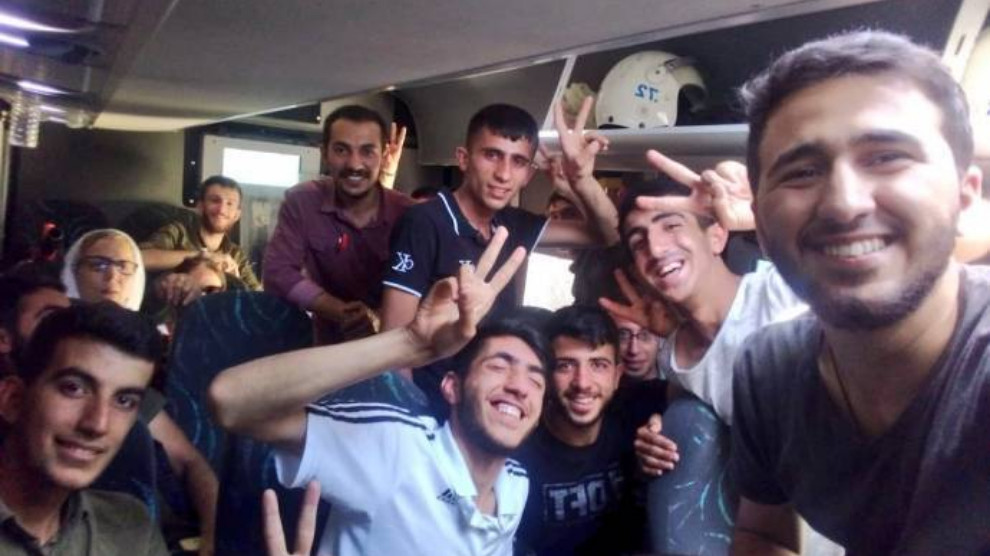 Peoples' Democratic Party (HDP) Batman Youth Council members were going to hold a press conference in the historic town of Hasankeyf, in Batman province, to protest the Ilısu Dam project that will flood the ancient site.
HDP Batman provincial branch co-chairs İkram İrgi and Gülcemal Erdinç and the HDP youth were surrounded by the police and gendarmerie in the area where the press statement was set to be made. The state forces blocked the youth from denouncing the destruction of the town.
HDP youth therewith wanted to make the statement in front of the party building but the police prevented them again, citing "the governor's decision".
The young people were then attacked by the police as they insisted to make the statement. 32 demonstrators and journalist Sonya Bayık were beaten and taken into custody.
The detainees were released after hours under custody.