The University of Pisa expresses solidarity with Kurdish communities
The University of Pisa, after the occupation of the Carmignani Pole on 1 and 2 December and the students' claims, has expressed its opposition to the war brought by Turkey to north Syria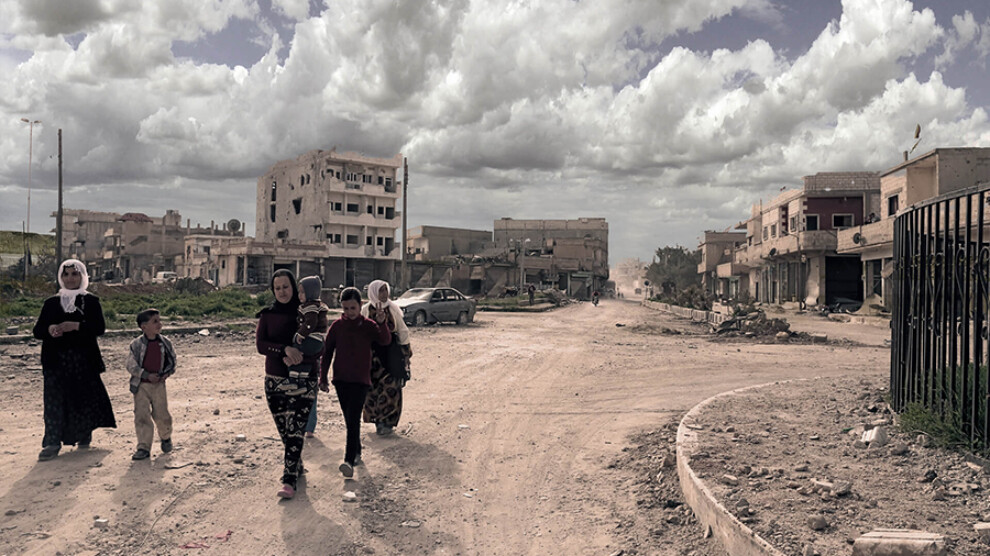 The University of Pisa, after the occupation of the Carmignani Pole on 1 and 2 December and the calls from the students, has expressed its opposition to the war brought by Turkey to north-eastern Syria and the Iraqi mountains.
The Athenaeum condemns the repeated bombings in hundreds of areas in Syria and Iraq.
Since the night of 20 November, the Turkish army has repeatedly bombed hundreds of Kurdish areas in northeast Syria and northern Iraq, causing deaths, including among civilians, and damaging important infrastructure, hospitals, and silos with food resources. The target of the attacks was in particular the territory of Rojava, in Syria's
north-eastern border.
These attacks, underlined the students, "were carried out in violation of international law, on the territories of sovereign states and without their consent, directed against the same Kurdish populations that in past years have played a fundamental role in repelling the so-called 'Islamic State' and have been supported in this by the international community (it is worth remembering the vast solidarity for the city of Kobane, under siege for 134 days).
The University of Pisa expressed its "strong disapproval of these attacks, and expressed its solidarity with the Kurdish communities affected. The university also called for a halt to all military operations in the area. Instead, a process of real pacification of the region must be started, with the involvement of all parties."