"There can be no question of fair elections in Turkey"
DIE LINKE calls for a change of course in Turkey policy.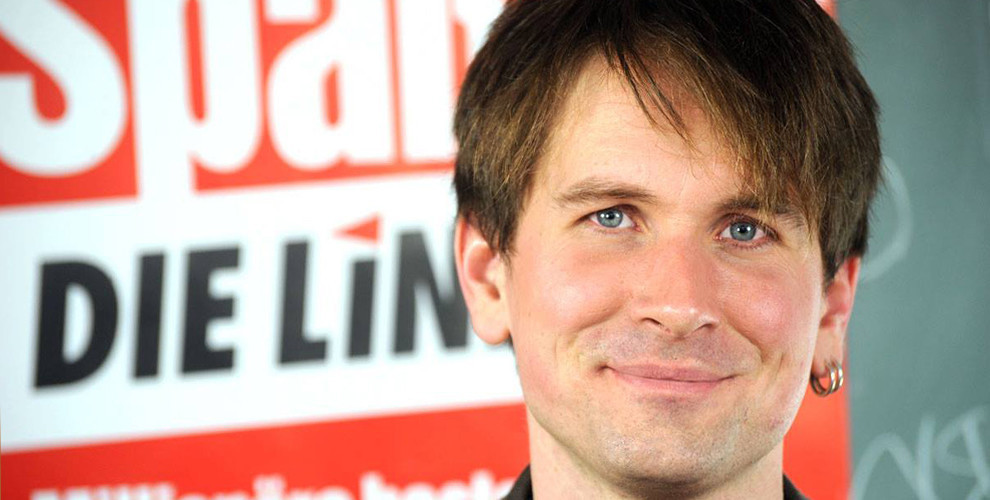 Jan Schalauske, European policy spokesman for the DIE LINKE (The Left) group in the Hessen state parliament, and member of a delegation of the Minister of European and Federal Affairs Lucia Puttrich, that was in Ankara from the 6th until 9th May, spoke about the current situation in Turkey ahead of the early elections of June 24.
Jan Schalauske said; "The early elections on 24 June will take place under the conditions of emergency. There can be no question of fair elections. There is a climate of fear. Tens of thousands of people are in prisons. Over 100,000 people have lost their jobs. 135 journalists are behind bars. Intellectuals and leftists are criminalized. There are reports of torture. Massive election manipulations are feared.
DIE LINKE expressly welcomes the fact that the Hessen delegation has finally met with the HDP party for talks. The degree of repression that HDP is exposed to is frightening. Nine HDP MPs are in custody, including presidential candidate Selahattin Demirtas. Eleven HDP MPs have lost their mandate. Hundreds of mayors were also arrested or removed from office. Southeastern Turkey is still raging a bloody war. Every day people and homes are being destroyed."
For DIE LINKE it was clear that the repression against the HDP as well as against the other democratic forces would have to be ended, said Schalauske. In addition, the criminalization of the Kurdish movement in Germany must also be ended.
"DIE LINKE calls for a change of course in Turkey policy. In view of the grave violations of human rights in Turkey and in view of the unlawful war of aggression of the Turkish army on the Kurdish canton of Afrin in northern Syria, there should be no "so on". In order to exert pressure on the AKP regime, cooperation with the NATO country must be stopped and all arms exports to Turkey must be stopped. In the short term, an election observation mission must be launched through international organizations in order to ensure widespread and effective election observation in Turkey, "said Schalauske.