Three people from the same family detained
The Turkish regime's political genocide operations continue unabated.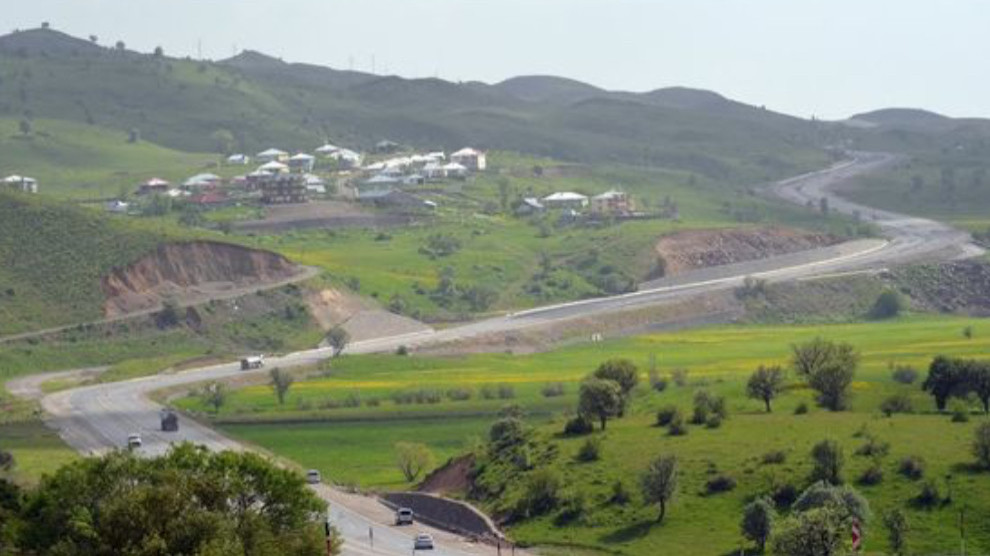 Turkish forces carried out an operation in the village of Kıraçtepe in Bingöl's Karlıova district. The house of Aksoy family was raided in the operation. 70-year-old Abdürahim Aksoy and his son Yüksel Aksoy were taken into custody following the search in the house.
In the scope of the same investigation, Abdurahim Aksoy's brother Bayram Aksoy was taken into custody in his flat in Istanbul and was brought to Bingöl.
According to reports, arrest warrant has been issued for another member of the family, Selim Aksoy.
While the reason for the arrests was not disclosed, the detainees are held at Bingöl police directorate.