Three people tortured in custody jailed in Urfa
Three people who were detained in Urfa on September 4 and were tortured in custody, have been imprisoned on Monday.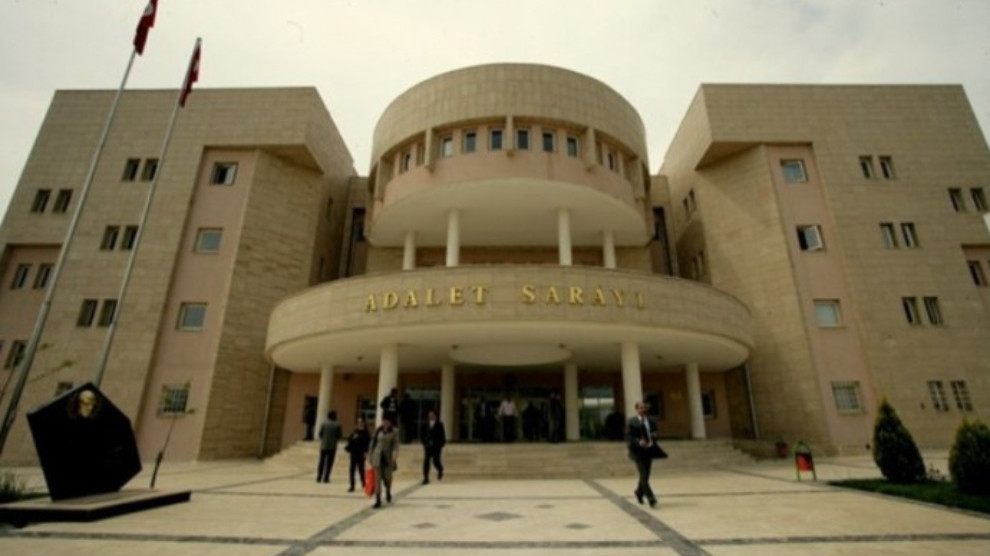 Four people who were taken into custody during house raids in Viranşehir district of Urfa on September 4, have been referred to court on Monday.
While one of the detainees was released on condition of judicial control, Hamdullah Esen (55), Tayip Temel (52) and Mehmet Sait Yardımcı (60) were remanded in custody. Those arrested, who are accused of being members  and spreading propaganda of a terrorist organization and were tortured in custody, have been sent to Urfa Prison.
HDP Urfa deputy Ayşe Sürücü submitted a parliamentary question on the torture suffered by the detainees.