Three Syriacs including a priest detained in Nusaybin
The detainees include the priest of the Church of Saint Jacob.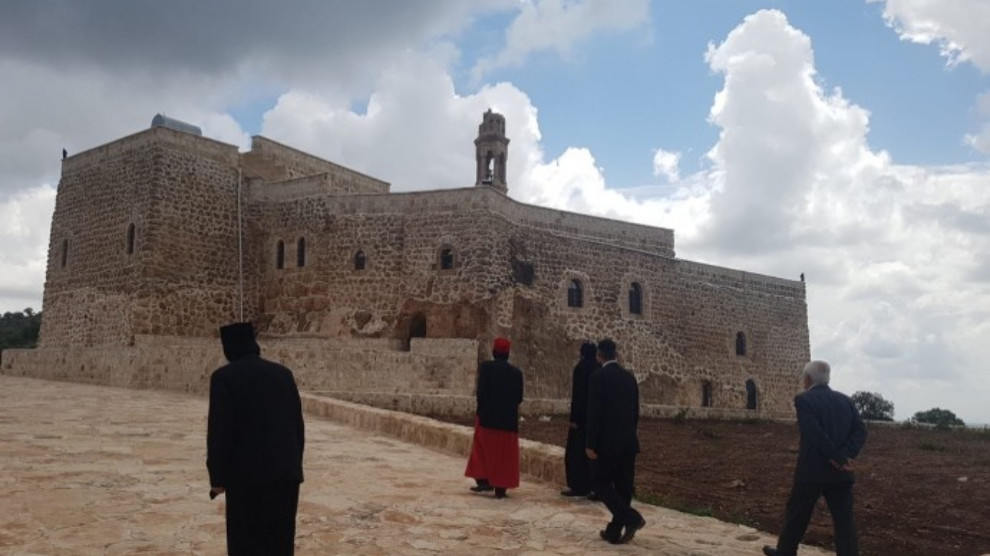 The rural neighborhood of Eskihisar (Marînê) in Mardin's Nusaybin district was surrounded by soldiers and armored vehicles in the early hours of the morning today. Many houses in the neighborhood were searched and five people were taken into custody in the operation.
The operation was followed by a raid in the Syriac populated rural neighborhoods of Üçköy (Xarabalê) and Üçyol (Sêderîyê). Three Syriac residents were taken into custody here, including the Church of Saint Jacob (Mor Yakup) priest Sefer (Aho) Bileçen and Üçköy neighborhood representative Joseph Yar.