Trial for killing of student Kurkut postponed to September
University student Kemal Kurkut was killed while by a police officer while participating in Newroz celebrations in 2017 in Amed.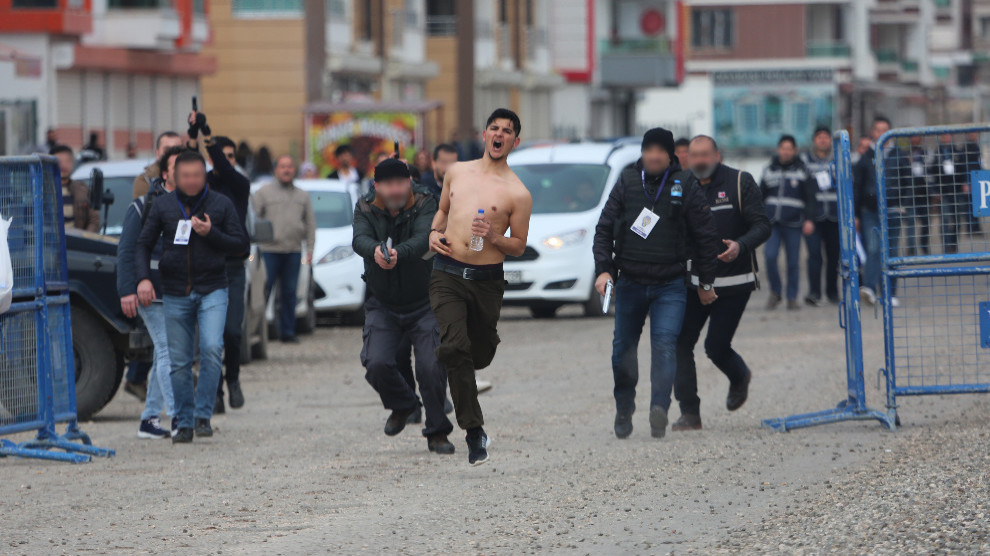 The 10th hearing of the lawsuit for "possible intentional killing" of university student Kemal Kurkut was held today.
The police accused of shooting Kemal Kurkut, Y.Ş. did not participate at the hearing, claiming that he was in quarantine due to coronavirus. The hearing was attended by Kurkut's older brother Ferhat Kurkut and lawyers Mehmet Emin Aktar, Sidar Avşar and Zeynep Işık.
The court adjourned the hearing to 22 September.