Trump doubles steel and aluminum tariffs on Turkey
Tensions between the US and Turkey seem to be on the rise.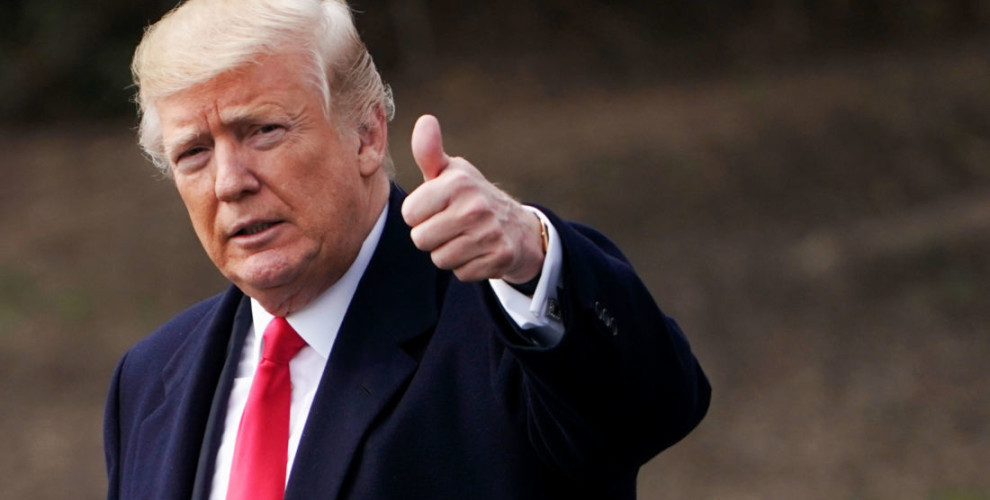 US President Donald Trump announced additional sanctions on Turkey on his Twitter account on Friday.
I have just authorized a doubling of Tariffs on Steel and Aluminum with respect to Turkey as their currency, the Turkish Lira, slides rapidly downward against our very strong Dollar! Aluminum will now be 20% and Steel 50%. Our relations with Turkey are not good at this time!

— Donald J. Trump (@realDonaldTrump) August 10, 2018
Following the message of the US President, the Turkish Lira has renewed its record loss against USD, Euro and Sterlin.
The USD rose to 6.38 Liras, Euro to 7.31 and Sterlin exceeded 8 Liras.
The US Congress has recently halted sales of F-35 fighter jets to the Turkish state, and the Trump administration has announced sanctions against two Turkish ministers.