Trump faces trial
The impeachment trial of US President Donald Trump has begun in the Senate after the chamber majority leader Mitch McConnell proposed rules for a quick trial.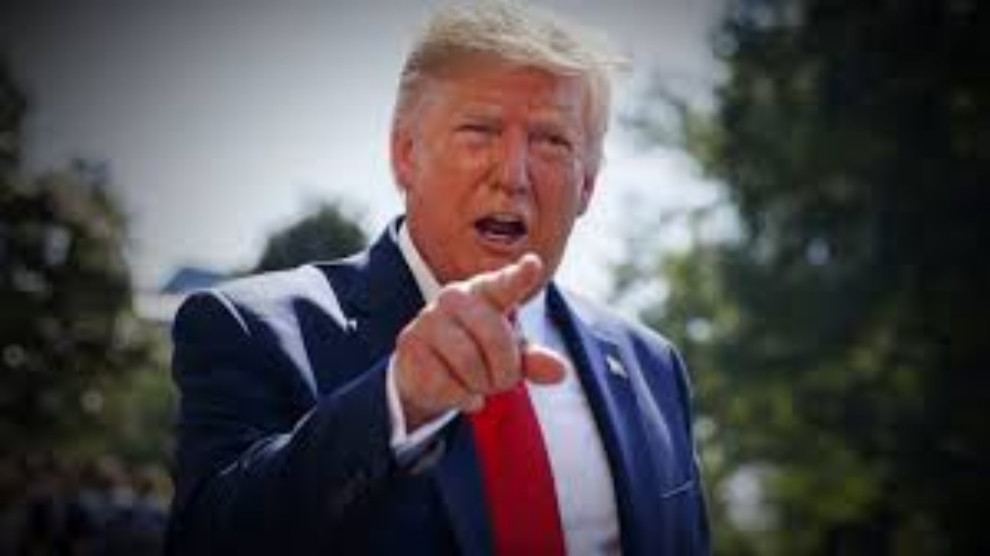 Hours before the impeachment trial against Trump in the Republican-controlled Senate began, Democrats said the rules proposed by McConnell would prevent witnesses from testifying and bar evidence gathered by investigators.
Trump is standing trial on charges of abuse of power and obstruction of the Congress, 
McConnell unveiled a plan that should result in a quick trial without new testimony or evidence, and give House Democratic prosecutors and Trump lawyers 48 hours, evenly split, to present their arguments over four days.