Trump "temporarily" suspends deportation of undocumented migrants
U.S. president Donald Trump, announced the temporary suspension of the massive deportation of undocumented migrants as from Sunday.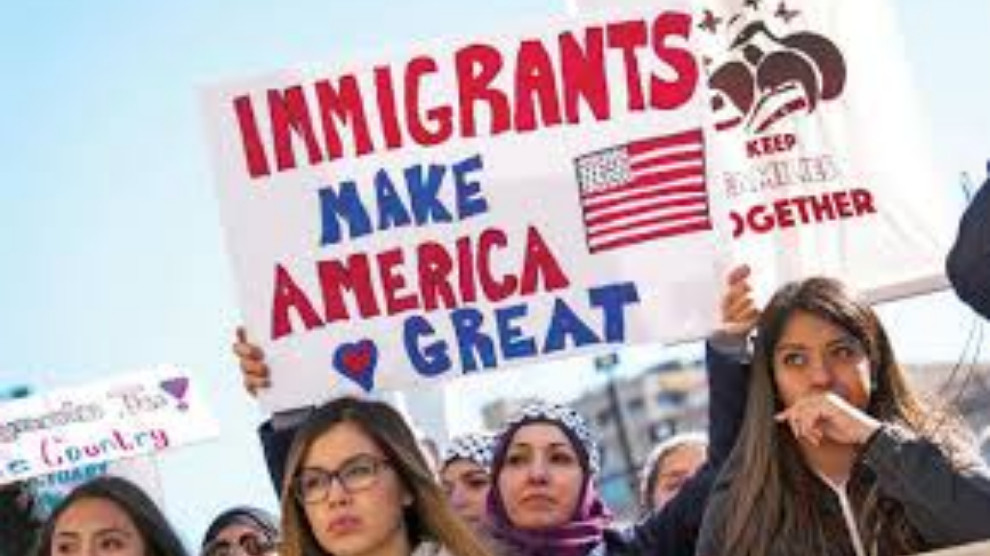 Trump clarified that his decision would only be for two weeks to allow the Congress to find solutions, adding that "otherwise, deportations will begin!"
A request which appears practically impossible given that the issue has been stalled in the legislature for several months and that the Democrats are opposed to the president's policy in this delicate issue.
Last Saturday it was learned that the Speaker of the House of Representatives, the Democrat Nancy Pelosi had spoken on the phone with Trump asking him to cancel the announced deportation. Pelosi also described the possible mass deportation as "ruthless".
The temporary suspension of the measure that would affect thousands of 'irregular' migrants and refugees  also seems to have been motivated by other causes such as the loss of the "factor surprise ". In fact as the President told in advance of his decision to deport migrants en masse, he allowed the defense organizations to inform migrants of their legal rights not to open the door to migration officials, or allow them access to their homes without a court order. 
In addition numerous mayors announced their refusal to cooperate with the immigration authorities.
A part from the legal problems to go ahead with the deportation, there is also uncertainty about the places where people should have been deported, since the consent of those countries is needed. On the contrary the migrantswould be temporarily detained, and according to official data the number of adults in those conditions was, on 8 June, 53,141, while the "migra" (immigration police) only has a budget to house 45,000.
Despite this suspension the "threat" of the President remains on the table.