TUAY-DER: Action needed to prevent death in prison
TUAY-DER spokesperson Abdulmenaf Kur said the health situation of the hunger strikers is getting worse. "Steps should be taken in order to avoid death in prisons."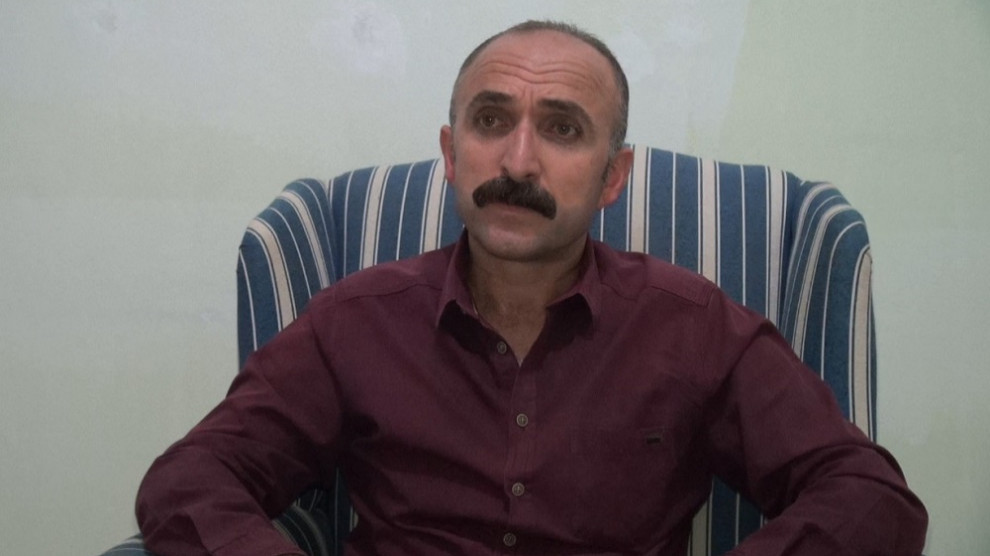 The policy of isolation that the Turkish state has imposed over the past 20 years to Kurdish People's Leader Abdullah Öcalan has worsened. 
On 7 November 2018, co-chair of the Democratic Society Congress (DTK) and HDP Hakkari MP Leyla Güven launched an hunger strike resistance which has been joined by thousands in and outside prisons. 
Abdulmenaf Kur, spokesperson of the Association for Help and Solidarity with prisoners' Families (TUAY-DER), spoke to ANF about the situation of the prisoners and their families.
Kur, said the families are angry about this policy of isolation imposed on prisons. He added that mothers have been especially affected by being their children in heavy health conditions after visiting them. He said the families urge the government to act in order to avoid any further death. 
"Just a few days ago - said Kur - we received the information that the prison guards in Kırıkkale Prison had broken the cabinets of the prisoners. They put prisoners on hunger strike either in single cells or transfer them to other jails. Isolated for protesting isolation. We are doing everything we can to solve such problems as an association, especially for the families living in Amed, whose children are usually kept in prisons in the western provinces."
Health conditions
Kur who informed about the health problems suffered by prisoners said: "Ilhami Çınar, who is imprisoned in İzmir-Şakran Prison, is in a very poor state of health. Families reported that Çınar and another prisoner in Malatya started bleeding from their mouths and noses. Prisoners in Rize-Kalkandere also were getting worse. Steps must be taken to solve these problems as soon as possible, and every institution or individual who is concerned with justice and law should understand that there is no law in this matter."
Kur said that the families are coming to the association every day and that they want to organise solidarity actions to raise awareness about their children' situation. "We do not want received anymore news of death from the prisons."