Turkey bans dissident writer's wife from travelling abroad
Turkish police confiscated passport of a dissident writer's wife as she was travelling abroad to visit her husband.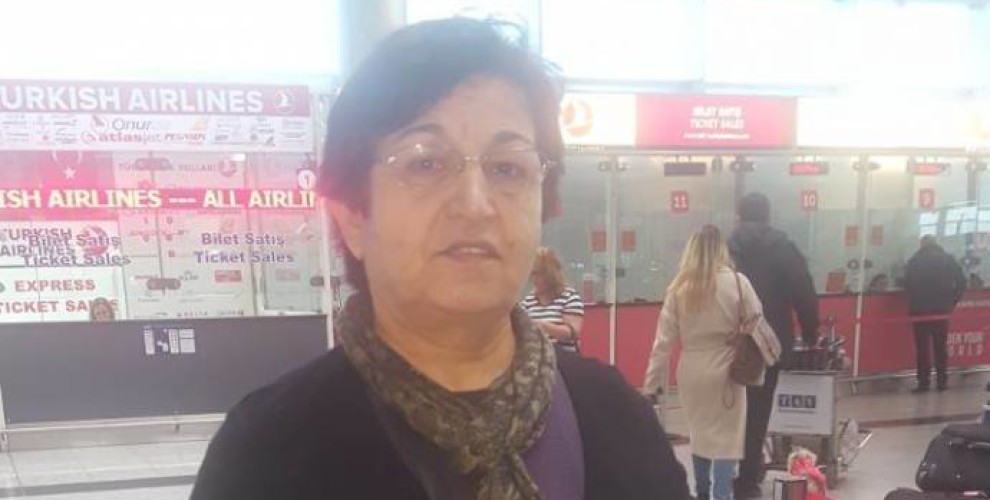 Fatma Tunc only wanted to visit her husband, Aziz Tunc, who is living in Germany. A dissident writer and a long time critic of the current government Aziz Tunc had to leave his country and move to Germany.
On Wednesday, Turkish police confiscated Tunc's wife, Fatma's passport and banned her from travelling abroad.
The customs police told Fatma Tunc that her passport is confiscated because of her husband.
"I can't find anything to say. I just wanted to see my partner, whom I haven't seen for a long time" Fatma Tunc said.