Turkey has committed war crimes in Kurdistan," says journalist Steve Sweeney
Morning Star journalist Steve Sweeney said that "Turkey has committed war crimes in Kurdistan."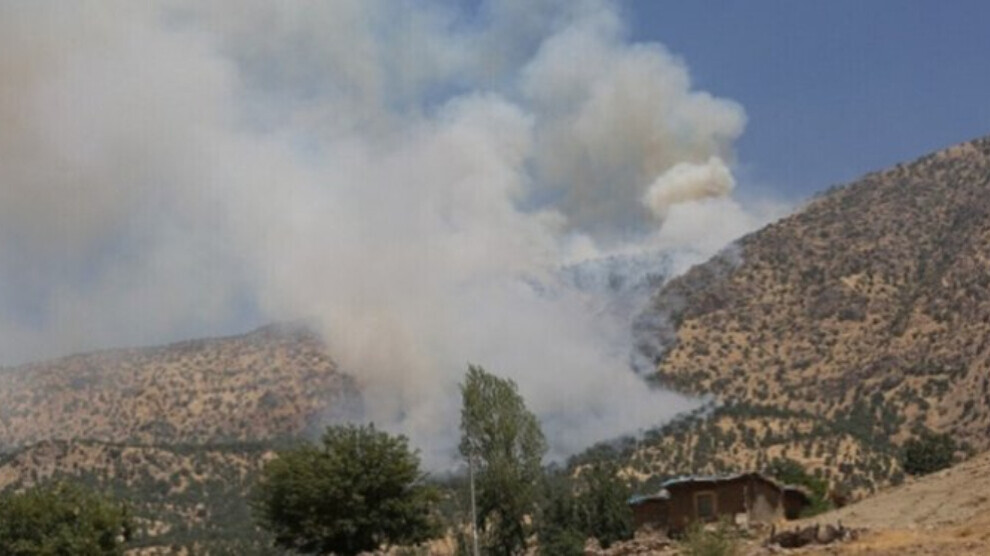 Steve Sweeney, International Editor of the Morning Star newspaper and spokesperson of the Coalition Against Chemical Weapons in Kurdistan (CACWK), spoke with journalist Erem Kansoy of the Europe Agenda program.
The discussion focuses on the recent CACWK delegation, composed of journalists, trade unionists, and politicians, which travelled to Iraqi Kurdistan as a fact-finding mission regarding whether chemical weapons had been used by the Turkish government in its invasion of South Kurdistan.
However, as Sweeney details, the Organization for the Prohibition of Chemical Weapons, the UN, and NATO have been silent and unresponsive to the coalition's calls for an official investigation. Also discussed are Sweeney's observations from earlier travels in the region during Turkey's invasion, and the demands of the CACWK, which include the end of arms trading with Turkey and for Erdogan to be tried as a war criminal.
The interview was prepared with the support of the Freedom for Ocalan Campaign and the Peace in Kurdistan campaign in collaboration with Medya Haber TV and Sterk TV.
Peace in Kurdistan - https://www.peaceinkurdistancampaign.com
Medya Haber https://www.medyahaber.info/