Turkey jails 99 people brought from North-East Syria
Out of the 104 people captured in North-East Syria and brought to Turkey, 99 have been remanded in custody on alleged terror charges.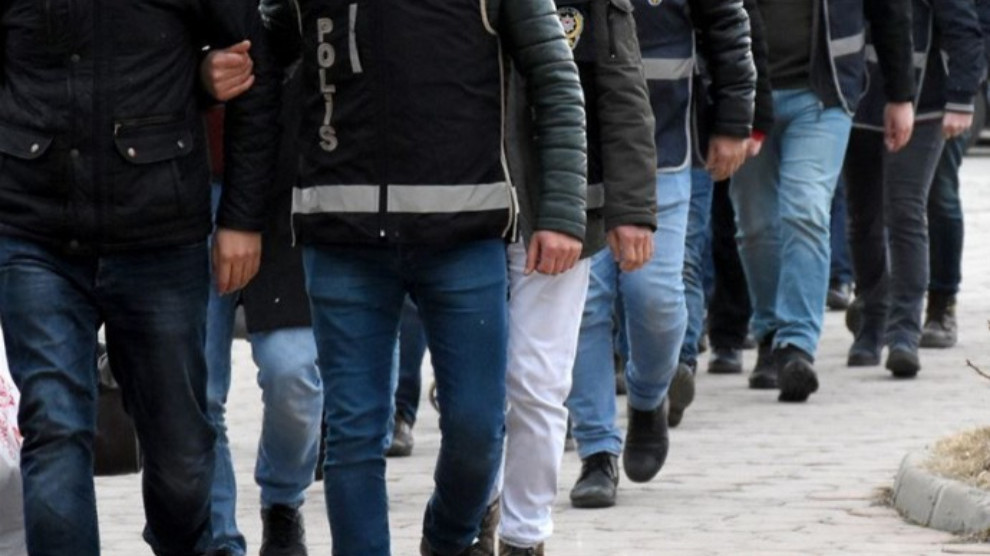 Urfa Chief Prosecutor's Office released a statement on the persons arrested since the launch of Turkey's offensive on North and East Syria on 9 October 2019, defining the arrestees as "terrorist organization members".
The statement said that 104 people have been captured in North-East Syria so far, adding that 99 suspects have been remanded in the scope of investigations launched on charges of "disturbing the unity and integrity of the state", "membership to an armed terrorist organization" and "attempt to deliberate murder".
According to the statement, 5 other "suspects" remain in custody.