Turkey's Covid-19 cases exceed 160,000
Almost two million people have been tested in Turkey where confirmed cases have exceeded 160,000.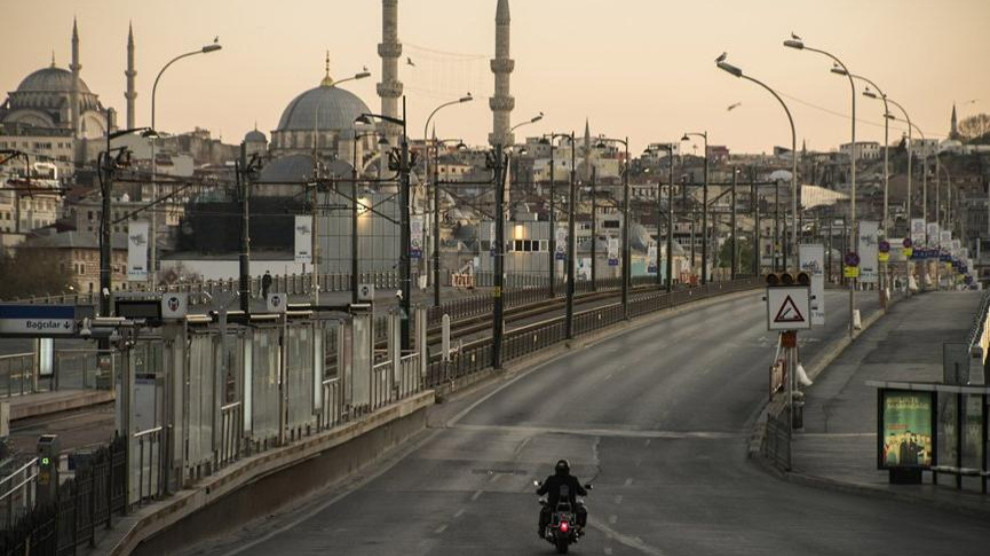 Turkish Minister of Health Fahrettin Koca announced on Twitter the latest figures of the Covid-19 pandemic in the country.
According to figures, 33,559 people have been tested in Turkey on Thursday, 1,182 being positive. 30 more people have died today, bringing the death toll to 4,461.
A total of 1,928,209 people have been tested in Turkey so far and 160,979 of these have been confirmed infected. 683 people are in intensive care and 339 are intubated. 124,369 of those infected have recovered.
In the meantime, Turkish President Recep Tayyip Erdoğan announced on Thursday that the travel restrictions will be lifted for all cities as of June 1st. As part of the normalization efforts, all employees of public institutions will go back to work, kindergartens, as well as restaurants, cafes and all enterprises, beaches, national parks will open on June 1st.
He said measures could be implemented for some cities in the event of unfavorable developments.