Turkey's death toll from coronavirus rises to 4,340
32 more people have died of coronavirus in Turkey where another 1,141 cases have been recorded during the past 24 hours.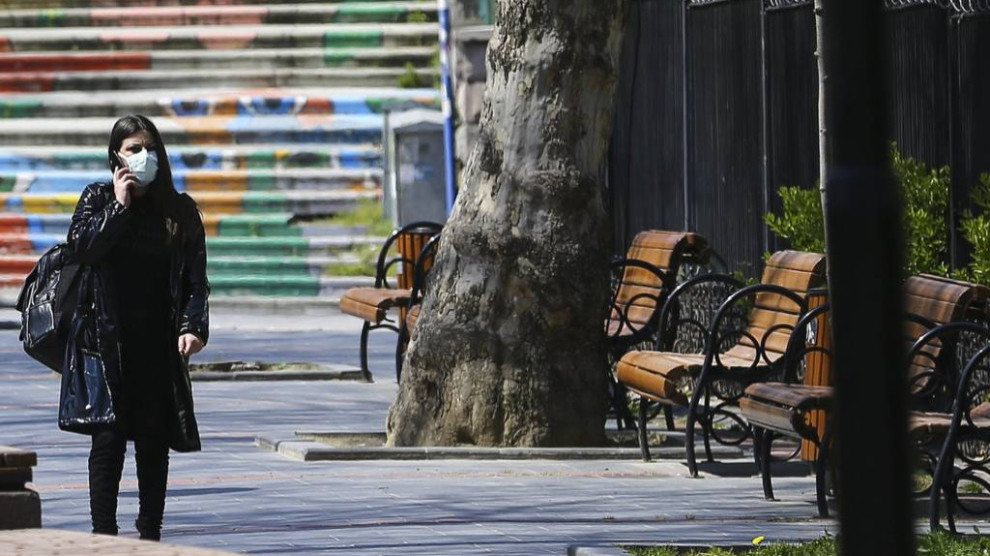 Turkish Minister of Health Fahrettin Koca published on Twitter Sunday's figures of the Covid-19 pandemic in the country.
Accordingly, 24,589 people have been tested in Turkey today, 1,141 being positive. 32 people have died on Sunday while 1,092 have recovered.
The total number of Covid-19 cases in Turkey, since it first emerged in Turkey in early March, is at 156,827. As many as 4,340 people have lost their lives.
On the other hand, 769 of those infected are in intensive care and 385 are intubated. 118,694 have recovered in total.