Turkey sentences Kurdish artist from Germany to 6 years in prison
Kurdish musician Hozan Cane has been sentenced to 6 years and 3 months in prison.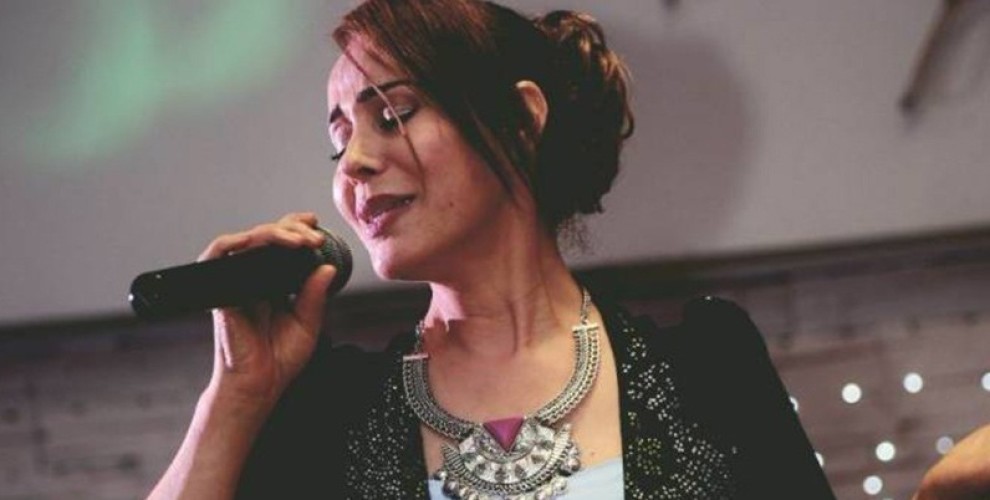 Kurdish musician Hozan Cane, a German citizen, was detained on 24 June in Edirne, western Turkey, where she had participated in the election campaign of the Peoples' Democratic Party (HDP). Cane was stopped by the police while leaving the Enez district after the program.
Hearing in the trial of the German citizen Kurdish artist was held at Edirne 3rd Heavy Penal Court on Wednesday.
Hozan Cane, jailed in Istanbul, attended the hearing via video conferencing system SEGBIS and rejected the accusations directed at her.
Cane said: "I have nothing to do with what was written about me on social media. I am an artist and I performed my art."
The court sentenced the Kurdish artist to 6 years and 3 months in prison for "membership to a terrorist organization", and ruled for the continuation of her imprisonment.