Turkey stops handling South Kurdistan oil
Turkey stopped oil exports from Iraq's autonomous Kurdistan region on Saturday following arbitration at the International Chamber of Commerce, the Iraqi oil ministry said.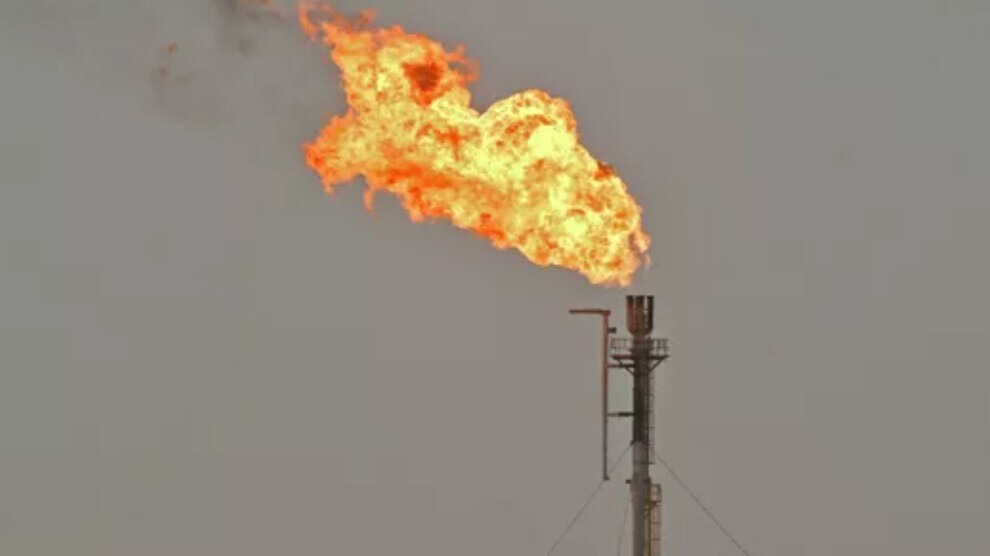 "Turkey has informed the authorities of Iraqi Kurdistan of a stop to imports," Assem Jihad, spokesman for the ministry, told AFP.
Iraqi officials overseeing exports via Turkey's Ceyhan port noted pumping stopped at "12:35 pm (0935 GMT) on March 25, 2023", according to a document the authenticity of which the spokesman confirmed.
There has been no confirmation from Turkish authorities.
Baghdad said the arbitration tribunal of the Paris-based International Chamber of Commerce had accepted Baghdad's claims in a dispute with Ankara over who had responsibility for exporting the autonomous region's oil.
Iraq in 2014 launched the proceedings against neighbouring Turkey, claiming exclusive rights over Kurdistan's oil exports.
But in defiance of Baghdad, the regional government in Arbil continued to export oil through Turkey at a rate of around 450,000 barrels a day.
Iraq's oil ministry said that the Paris arbitration tribunal had ruled that Baghdad's State Oil Marketing Organization "is the only entity authorised to manage exports".
The Kurdistan region's prime minister, Masrour Barzani, said on Saturday a delegation representing his government "will visit Baghdad for talks tomorrow (Sunday)".
He added on Twitter there was "goodwill" in talks with the central government, even though the loss of its ability to export oil independently is likely to undermine the region's autonomy.
Oil has always been a sensitive topic in relations between Baghdad and Arbil and is a key source of revenues for both governments.
The Kurdistan government sees Baghdad as trying to profit from the region's resources, while the Iraqi government argues it should enjoy sovereign control over all of the country's oil production.
Iraq, the second largest producer within the Organization of the Petroleum Exporting Countries (OPEC), exports an average of 3.3 million barrels of oil per day.