Turkey to send 3.000 gang members to Afrin as police officers
The invading Turkish state has started to train 3.000 gang members loyal to them that they gathered from all over Syria to send them as police officers for Afrin.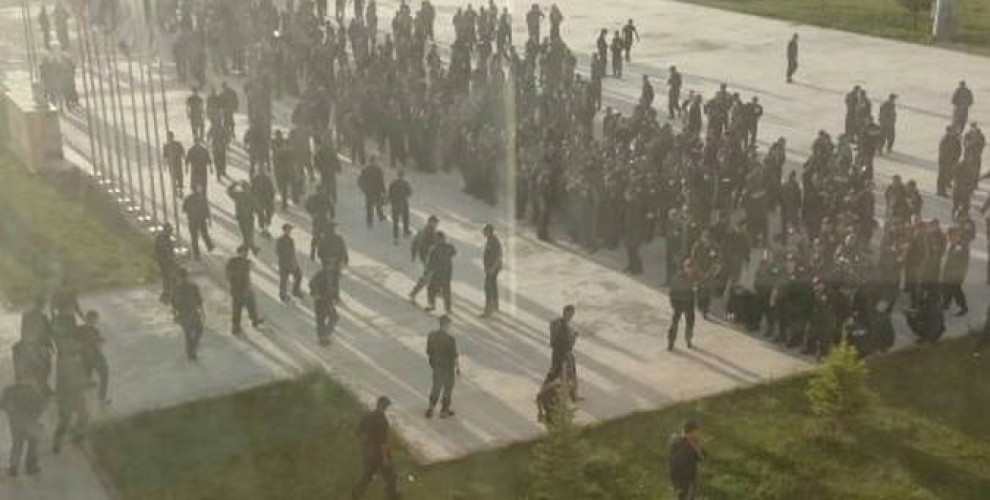 A source from the Police Academy in Sivas, Turkey spoke to ANHA and said Turkey is training 3.000 gang members gathered from various Syrian provinces in the academy there to send to Afrin as police officers.
The source said the Turkish state started to train the 3.000 gang members last Thursday, and that their training term is called the "Commandos Term". Turkey is training gang members from various Syrian centers, and many Syrians who had to migrate to Turkey due to the war conditions. The term will last 21 days.
The special source from the Police Academy said the gang members are dressed in Turkish police uniforms and receive training by police special units.