Turkish court decides for continuation of Demirtas' arrest
A Turkish court in Ankara decided for the continuation of Peoples' Democratic Party (HDP) co-chair Selahattin Demirtaş in his absence.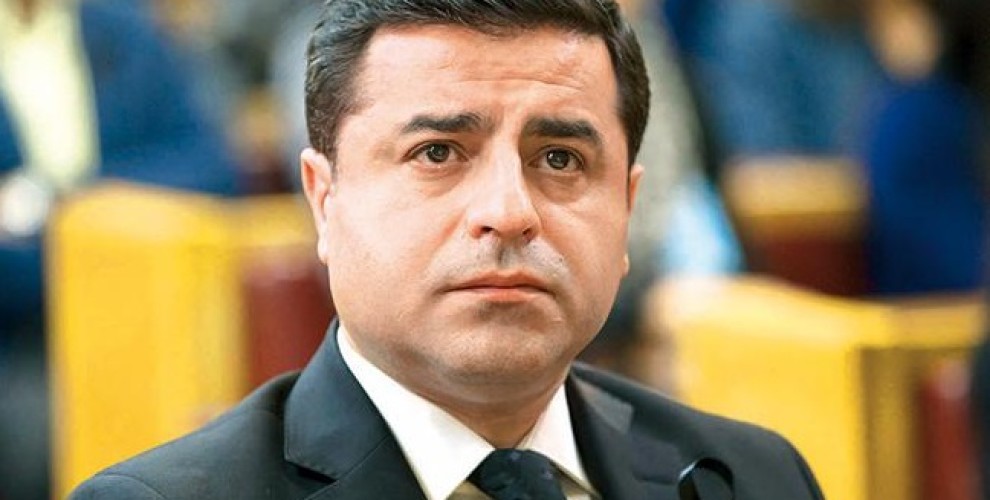 The Ankara 19th Criminal Court held the first hearing in the case, 399 days after Demirtaş was arrested.
The court later set the next hearing date to Feb. 14 and decided that Demirtaş remains in prison until the next hearing in his trial.
Demirtas refused to attend the hearing via a closed circuit camera system after the court board cited security reasons for not bringing him to the court in person.
The court also refused to allow most international and local observers to attend the hearing, again citing "security concerns." Only a dozen of visitors and journalists were allowed into the court.
Demirtas was arrested on Nov. 4, 2016, along with 10 other HDP deputies.