Turkish judiciary protects rapist specialized sergeant, refuses to arrest him
A Turkish court rejected to arrest Turkish specialized sergeant Musa Orhan, who raped a young woman in Batman and led her to suicide.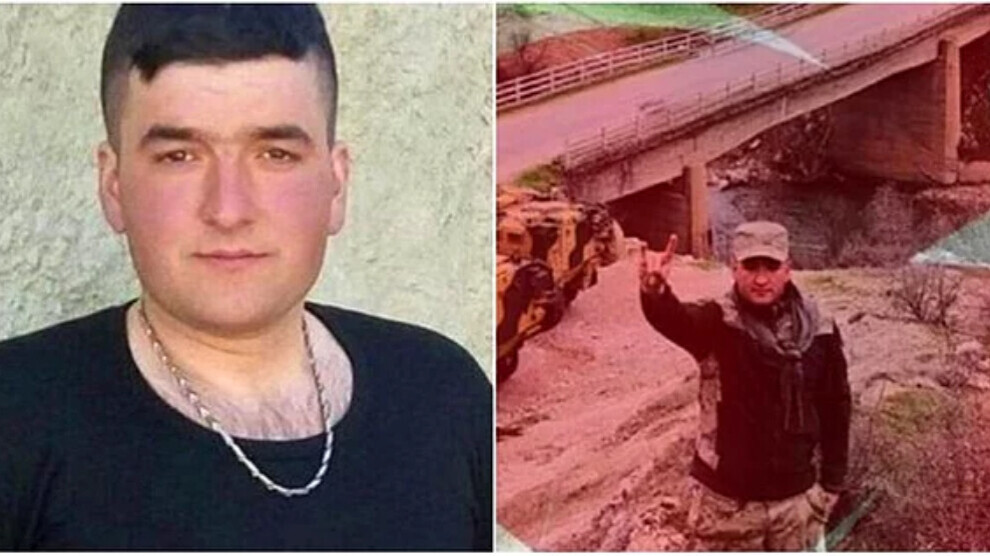 İpek Er who was raped by a Turkish army specialized sergeant Orhan Musa, attempted to commit suicide on July 16, 2020. The 18-year-old young woman died on August 18 the same year.
The third hearing of the lawsuit against Musa Orhan was held at the 1st High Criminal Court in Siirt province on Tuesday. Orhan is accused of sexual assault.
İpek Er's family and lawyers, Amed, Batman, Siirt bar associations and Lawyers Association for Freedom (ÖHD) members, Peoples' Democratic Party (HDP) deputies Feleknas Uca, Nuran İmir and Sıddık Taş, Free Women's Movement (TJA) activists, KESK members, HDP and Democratic Regions Party (DBP) Amed, Batman and Siirt executives monitored the hearing.
Musa Orhan and his lawyers attended the hearing through sound and video information system (SEGBİS) from Ankara.
The court has rejected to arrest the rapist specialized sergeant and postponed the next hearing to September 16.