Turkish soldiers kill a kolbar, injure another at border
Forces of the Turkish and Iranian regimes continue their deadly attacks against kolbars, load carriers for daily wage in the border region.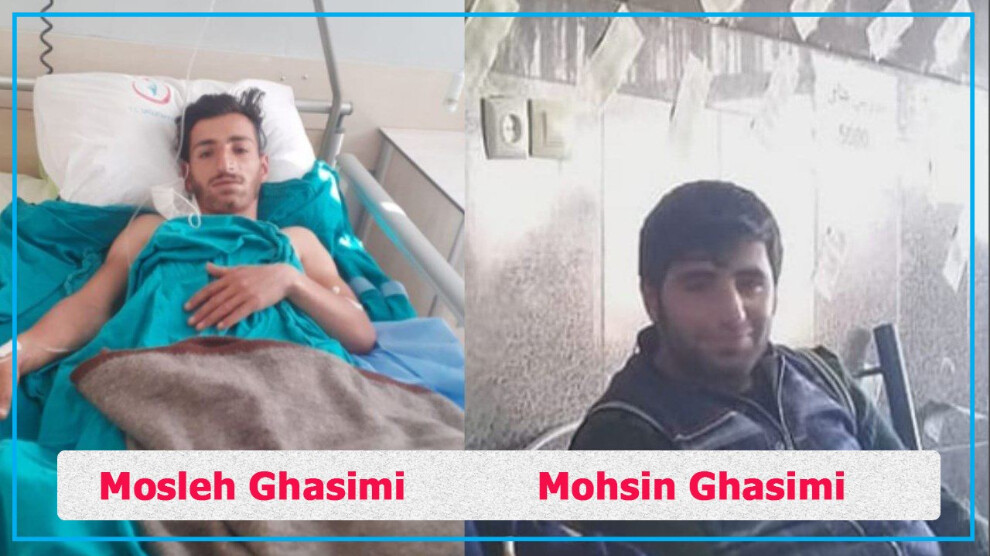 Turkish soldiers opened fire on two kolbars (load carriers for daily wage) in the border area between the village of Güldalı (Bilindbasan) in Hakkari's Yüksekova district and the village of Koranê in Urmiya province of East Kurdistan.
Brothers Misleh Kasimî (23) and Mislim Kasimî (22) were injured by the fire while crossing into the Koranê village through the Turkish border.
While the injured kolbars were taken to Hakkari State Hospital, Misleh Kasimî lost his life and his body has been placed in the morgue.
Mislim Kasimî, on the other hand, is reported to be in stable condition after getting shot by two bullets in the left leg.
Kemal Alizade, a relative of the kolbar brothers said that the incident took place at around 4 am yesterday morning. He reported that his relatives were shot by Turkish soldiers while on their way back home after leaving their loads in the border area.