Twenty people detained in Erzurum and Bitlis
20 people were detained following home raids in Erzurum and Bitlis.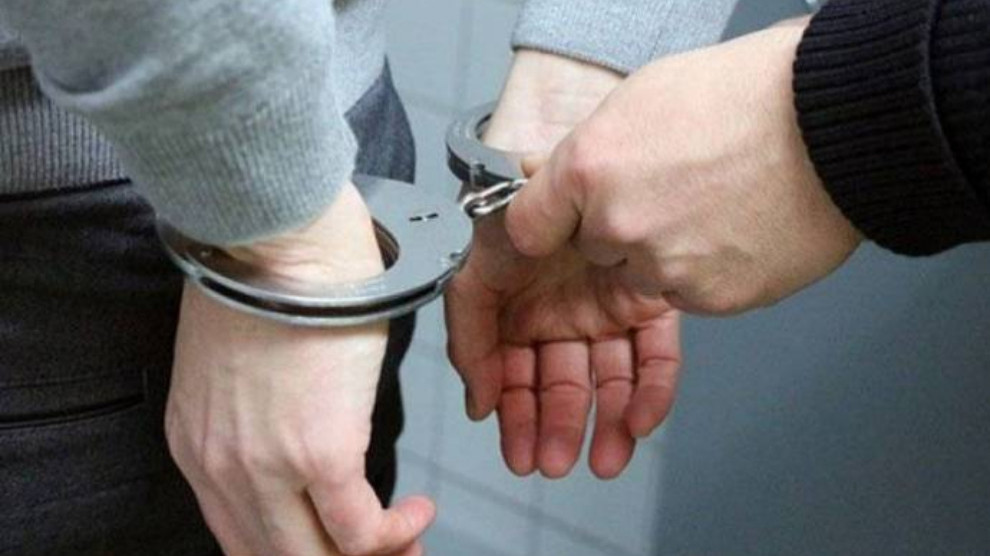 Abdulselam Demirkaya, Cemal Akal, Naci and Nasir Sarikan were detained following house raids in Tekman, Erzurum.
Nevzat Aslan, Gazi Gunes, Okan and Nazi Beyazduman, Abdullah and Firat Seker, Ahmet Yigit and Cengiz Atmaca were detained in Karacoban.
All detainees were taken to the city center of Erzurum.
BITLIS
Eight people have been taken into custody following house raids in Ahlat, Bitlis. Among the detained people are HDP Provincial General Assembly Member Nihat Çağlayan.
Those detained were taken to Ahlat District Police Department.
Hundreds of people in custody
At least 418 people have been taken into custody last night in 29 provinces, including Amed, Van and Mardin, where Turkish Interior Ministry seized the municipalities.