Uprising in Iran spreads to East Kurdistan
The protests against the gasoline price increases in Iran spread to the cities of East Kurdistan.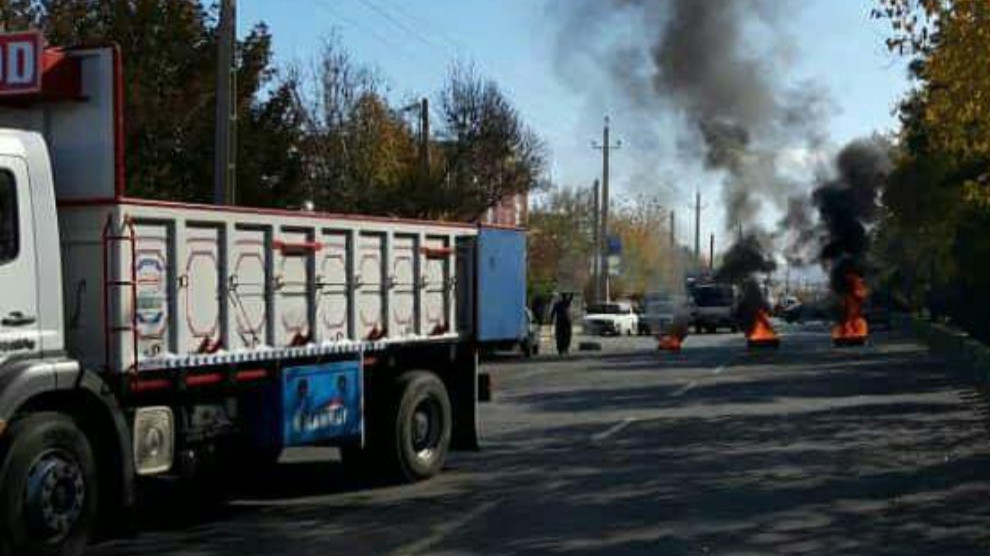 Yesterday people in many Iranian cities took to the streets against the gasoline price increase. Now the protests spread from Tehran and Tabriz to East Kurdistan. Also the provinces Yazd, Gilan, Lorestan, Islamabad and the cities of Kermanshah, Sine, Ciwanro, Ilam Saqiz and Urmia in Rojhilat (East Kurdistan) are shaken by massive protests. The people erect barricades of burning car tires.
In Tabriz, the security forces again attacked demonstrators. In the other cities, the regime has so far held back.