Uruguayan deputies moved motion against trustees
Motion proposed to the Uruguayan parliament to condemn the AKP's seizure of the HDP-run municipalities of Amed, Van and Mardin.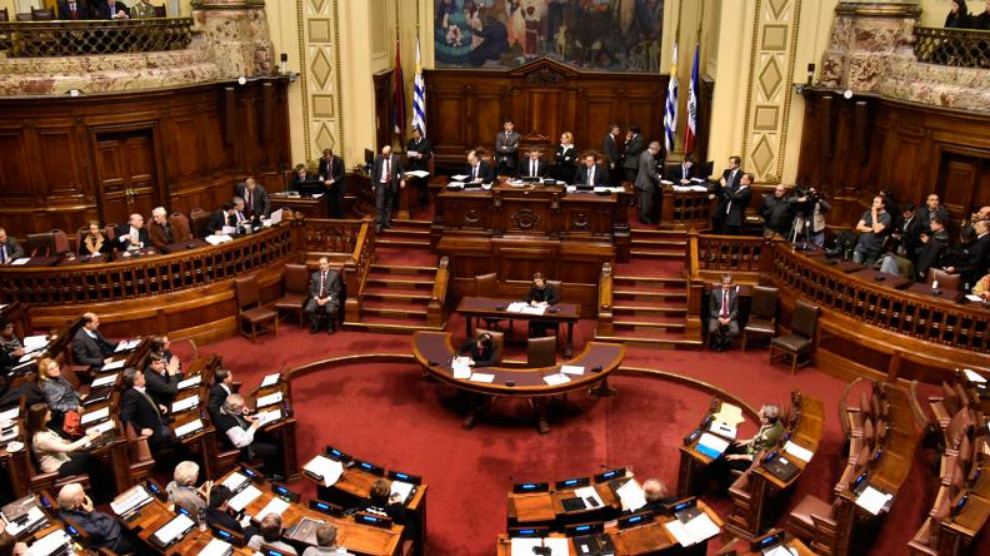 Jose Luis Satdjian, deputy of the Partido Nacional of Uruguay has proposed a motion to condemn the seizure of the HDP-ran municipalities of Amed, Van and Mardin. 
The proposal of motion comes after the visit of HDP Amed MP Garo Paylan who was touring Latin America when the political coup by the AKP happened. Paylan was forced to cut short his visit to be in Amed with his people.
Deputy Satdjian and other deputies presented the motion and asked the parliament of Uruguay to endorse it. 
The motion proposal expressed solidarity with the people of Amed, Van and Mardin and rejected the usurpation of the municipalities.