US issues warning for Turkey: Reconsider travel plans!
The US Department of State updated the travel warning for Turkey and urged US citizens to reconsider their travel plans to the country.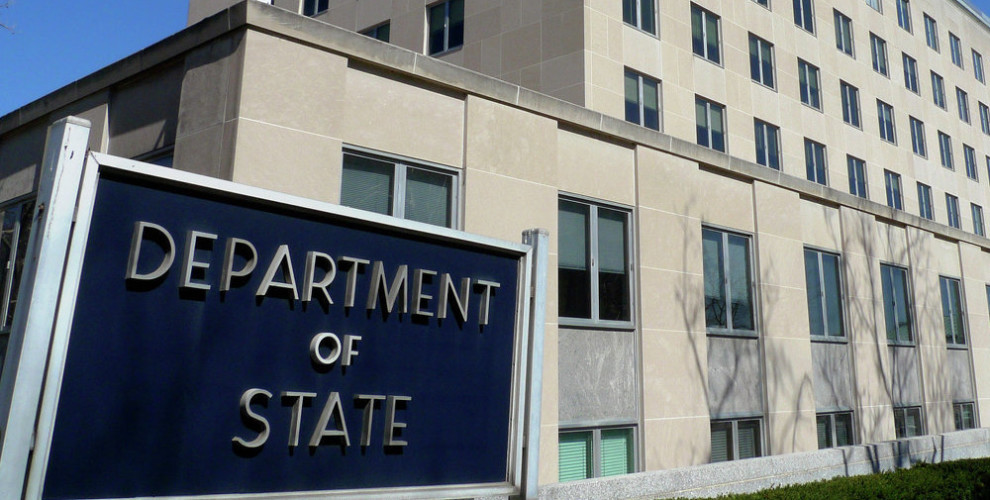 The US Department of State announced the travel risk to Turkey in general as "stage 3", which means "reconsider your travel plans".
The Department of State warned US citizens against "terrorism" and "arbitrary detentions", and pointed out that the risk is higher in certain parts of the country like the border region close to Syria and Iraq.
The announcement said touristic areas, public transportation, bazaars and shopping malls, local government buildings, places of worship, parks, large scale sporting and cultural events, education institutions, airports and other public spaces could be targeted in attacks.
The DoS also mentioned the Turkish state forces detaining tens of thousands of people, including US citizens.
The announcement pointed out that the detentions have been based on secret witnesses and political motivations in several instances.
The warning also said US citizens may face a ban against leaving Turkey.