US-led coalition says withdrawal from Syria has begun
Withdrawal from Syria has reportedly begun.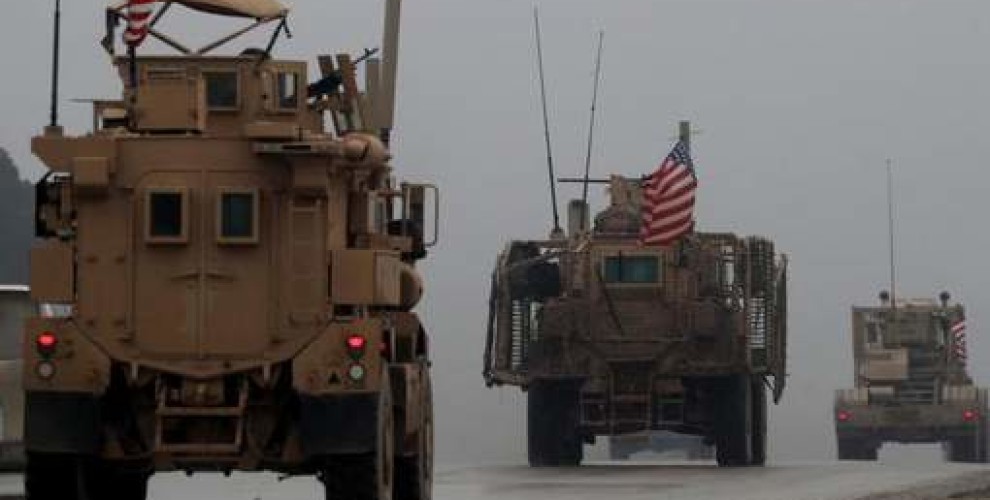 The US-led military coalition in Syria has begun pulling out troops, a spokesman said on Friday without elaborating on locations or timetables.
"Combined Joint Task Force-Operation Inherent Resolve (CJTF-OIR) has begun the process of our deliberate withdrawal from Syria," spokesman Colonel Sean Ryan told AFP in a statement, referring to the US-led anti-jihadist force.
"Out of concern for operational security, we will not discuss specific timelines, locations or troops movements," he said.
The International Coalition was formed against DAESH (ISIS) mercenaries in 2014 with the participation of dozens of countries including France and Britain.
Following the withdrawal decision, it was not immediately clear if the retreat will involve France and the United Kingdom.
It grabs attention that the withdrawal comes at a time when the Turkish state's occupation threats against Northern Syria have increased.
The International Coalition's decision came after the announcement by US President Donald Trump on December 19 that he had ordered the withdrawal of all US forces in Syria, which are believed to consist of about 2,000 troops.