USD above 5.30 again
The US Dollar and the Euro have started the day with a rise. USD/TL climbed above 5.30.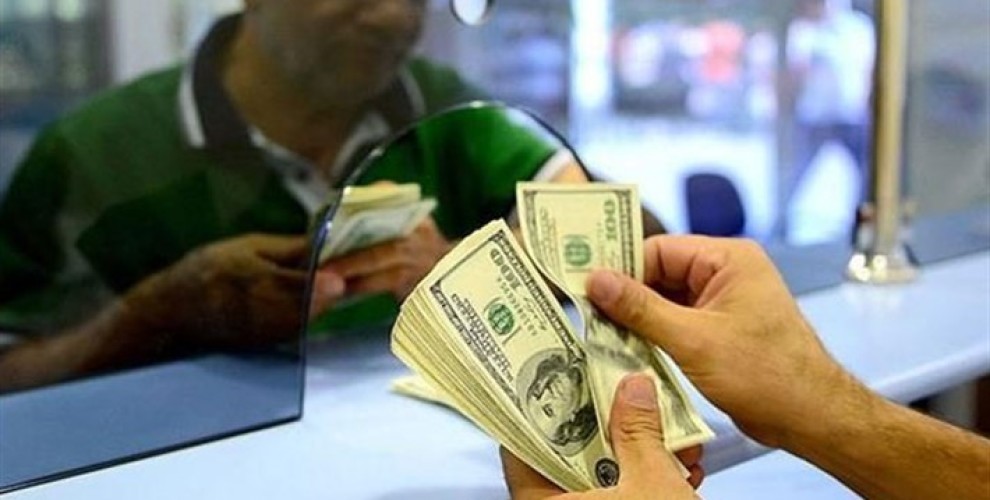 The USD/TL exchange rate saw 5.30 on Monday in a new record, and continues to rise.
The USD has increased over 1% in value and climbed above 5.30, while Euro saw a similar hike of more than 1%, trading at 6.15 Liras.
The USD had hiked up to 5.4222 on Monday night in a historic high, while Euro/TL was at 6.2695.
The latest hike in the dollar is due to deteriorating relationships with the US, macroeconomic developments, the increasing current deficit, the historic rise in inflation and US sanctions against Iran.
Commerzbank Senior Foreign Currency Strategist Lutz Karpowitz spoke to BloombergHT and stated that the Lira may continue to lose value if the Central Bank doesn't increase interest rates.