Van governor extends ban on actions for another two weeks
The ban on actions and activities that has been going on for 1, 354 days in Van was once again extended.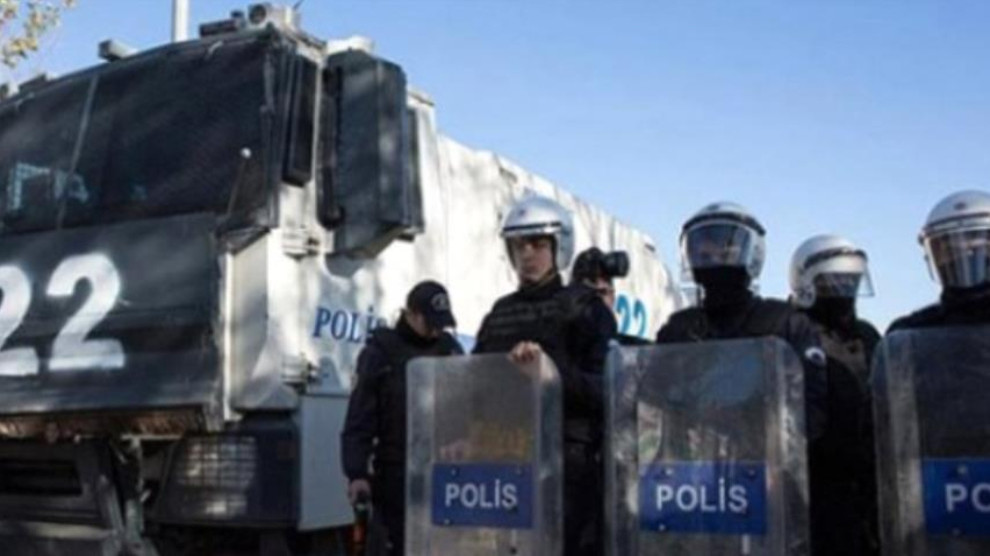 The Governorship of Van once again extended the 'ban on actions and activities' which has been implemented in the city since 21 November 2016.
With the decision taken, the ban, which has been extended for a total of 1,354 days, will continue until August 20 having been extended for an extra 15 days.