Van Metropolitan Municipality trustee and his secretaries receive 4 different salaries
Van Metropolitan Municipality trustee M. Emin Bilmez and trustee district governors receive salaries from 5 different places, while heads of departments and deputy general secretaries receive 4 salaries each.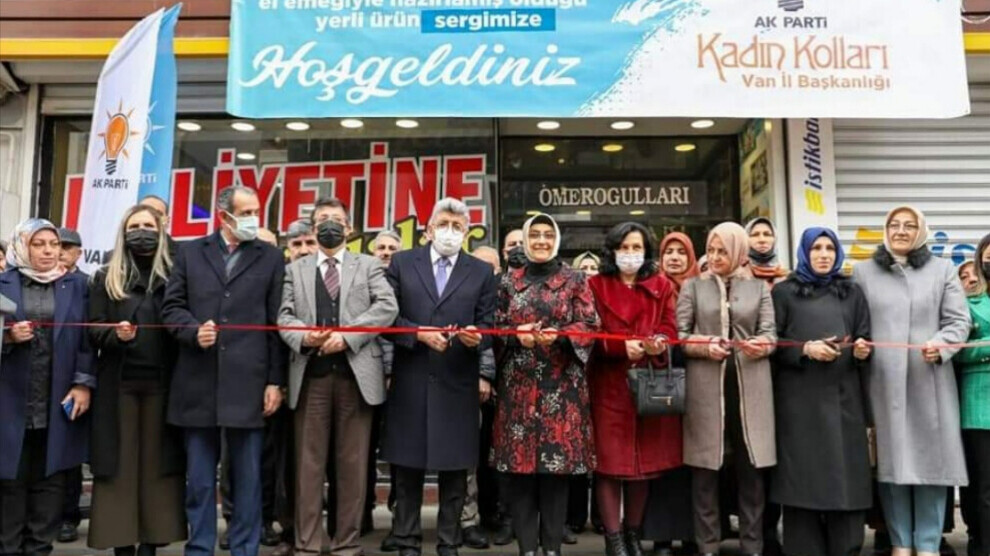 The trustees and appointed officials of the AKP-MHP bloc, which seized the Van Metropolitan and district municipalities in 2016 and illegally run them for 6 years, are taking salaries from different institutions.
Van Governor and trustee M. Emin Bilmez, who has been implementing the ban on protests and activities in the city for 1,900 days, while participating in almost all the activities of the AKP, is receiving salaries as mayor, chair of the Board of Directors of VASKI, member of the Board of Belvan A.S. and permanent member of the Council. Van trustee Bilmez's total salary reaches 100 thousand TL.
The trustees, who are appointed to the districts of Van and whose main duty is the district governorship, receive separate salaries from Belvan A.Ş Management Board membership, committee and parliamentary sessions.
Trustee Bilmez, who managed to guarantee 5 salaries for himself, has also worked to ensure his general secretaries got the same treatment. Trustee Bilmez's 4 general secretaries receive salaries from many different places.
Trustee Bilmez didn't forget his managers either in this distribution of salaries.
Not only civil servants
Not only civil servants benefit from the usurpation of municipalities by trustees, but also supporter unions get their share of the big cake. The deputy chair of Bem Bir-Sen, had one of his sons transferred to the Van Metropolitan Municipality on a contract basis. Having his son appointed as the chief in the Department of Transportation, Sevinç also placed two of his other sons in the municipality, one as permanent staff member and one as a cemeteries manager.