Van products, affordable and cheap
The farmers from Van deliver their products directly, without intermediaries. This allows consumers to be able to buy fresh and naturally grown products which they can consume or can and store for the winter.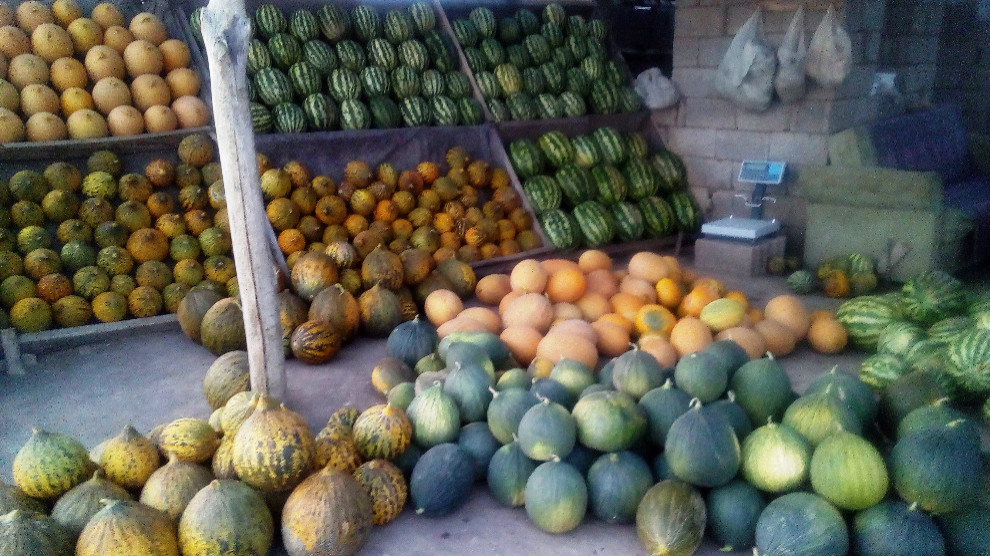 In Van farmers sell the products they produce without intermediary, earning themselves and thus providing cheap vegetables and fruits to the consumer.
The products grown in Van, which has a fertile soil, are in great demand because they are grown in a natural way and are cheap.
In addition to high mountains and plateaus, Van has extensive and fertile agricultural lands. Livestock are in hilled and high mountains, while wide and flat lands are cultivated. Most of the population is engaged in agriculture and animal husbandry.
In recent years, as a result of the state prohibition of using highland, the pasture of livestock has received a major blow. A large part of those engaged in animal husbandry had to sell their animals.
In addition, quota was imposed by the state on many agricultural products, and diesel fuel and fertilizer increased in prices, forcing the Van farmers to cultivate with their own means.
Places like Muradiye, Erci, Geva, Edremit, Tusba and Ipekyolu are very rich agricultural areas. All kinds of vegetables and fruits are produced in these areas. Almost every family grows vegetables and fruits in their garden. Especially thanks to the continental climate of Van, watermelon, melon, tomato, pepper, eggplant, beans, apples, pears, grapes and apricots started to take their places on the stalls.
Natural and cheap agricultural products are now sold to the people of Van and to the people of surrounding provinces.