"Vengeance Unit" claims responsibility for Sultan Ahmet sabotage
A group calling themselves the "Martyr Xelil Jehat Vengeance Unit" claimed responsibility for two separate actions carried out in Istanbul on June 12 and 21.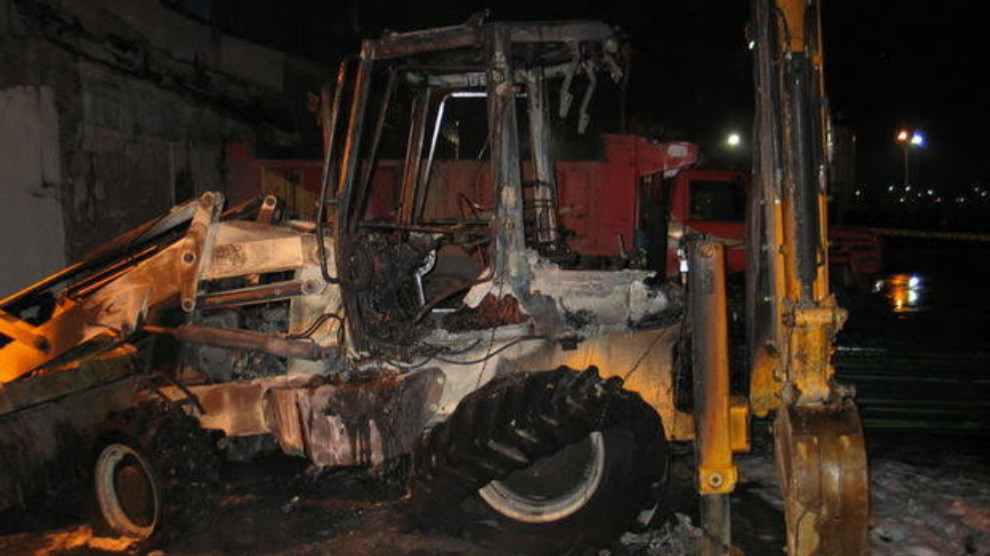 The "Martyr Xelil Jehat Vengeance Unit" issued a statement on the website Raperina Gel to claim responsibility for the sabotage action in the Sultan Ahmet Square and the action against the natural gas infrastructure.
The statement said a sabotage action was carried out in the Sultan Ahmet Square, one of the most important touristic centers for Istanbul and Turkey in general, on June 12 at 14:00. "The area was surrounded by the police after the action and the outcome of our action could not be ascertained," said the statement and did not include further details.
The group said they set fire to a digger that was used in the construction of the natural gas infrastructure on June 21. The statement said, "The digger continued to burn for a long time and was rendered unusable."
The statement said tourism revenue "goes to the dirty war budget of the Turkish state and ends up as bombs raining on Kurdistan's lands" and added that they will continue to target touristic centers.