Wave of arrests in Northern Kurdistan and Turkey
Dozens of people get arrested every day as the Turkish regime's political genocide operations continue unabated.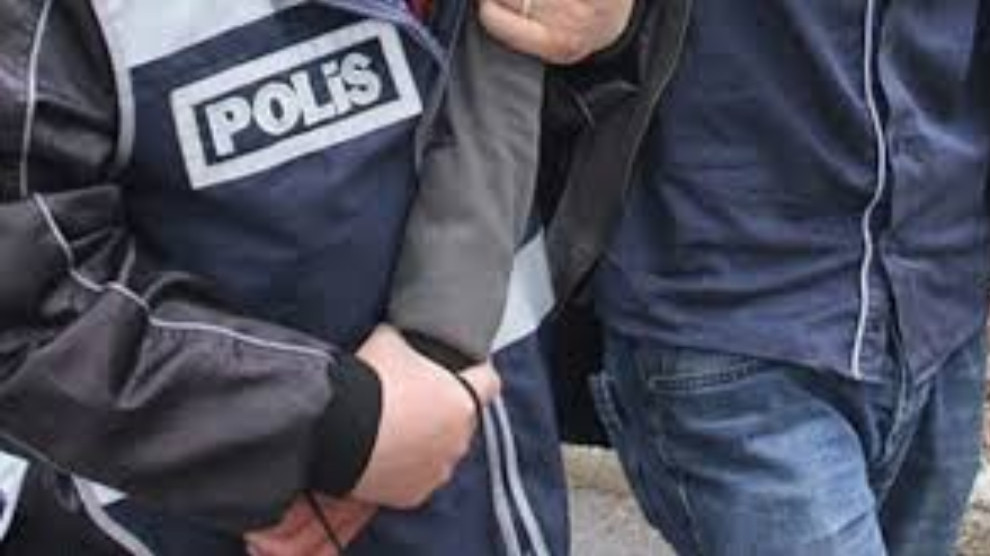 Once again the Turkish police stormed and devastated apartments in Northern Kurdistan and Western Turkey. Several HDP politicians were arrested, and a twelve-year-old was held at gunpoint to the head.
ŞIRNAK
Turkish forces have stormed houses in the province of Şırnak on Saturday. A total of five people were arrested in the districts of Beytüşşebap, İdil and Silopi; Ramazan Cin, Ali Ül, Ihsan Olgar and Sabri Ormanlı and İslam Kurtay. Sekvan Cin who also faced an arrest warrant was not found at his place of residence. Since Friday, 14 people have been arrested in the province.
AYDIN
In the Ortaklar district in the western Turkish province of Aydın, HDP district association chairman Tekin Erikli has been arrested after his apartment was stormed early in the morning. During the search, family members were forced to lie down on the floor and police held a gun to the head of his twelve-year-old son. Erikli was taken to the anti-terror department at Aydın Police Department.
BURSA
In the province of Bursa, five people who had been arrested the day before over social media posts have been brought before the judge today. Aziz Amak was arrested and transferred to Bursa H Type Closed Prison. The other four were released.
ADANA
In Adana province in southern Turkey, 10 people who had been arrested last week, among them three minors, have been referred to court today. Ferhat Kalkan, a member of the HDP Party Council and Youth Council, as well as Serdal Aslan, Hasan Aslan and Ibrahim Önen were placed under house arrest for alleged "membership of a terrorist organization".
MUŞ
Turkish police stormed the flat of Peoples' Democratic Party (HDP) Muş provincial branch co-chair Abdulbari Yiğit this morning.
Yiğit was taken into custody during the operation in Bulanık district and taken to Bulanık District Police Directorate.