Yazidis in Iraq still in danger
A debate at the UN underlined that Yazidis still live under threat and are not protected by government.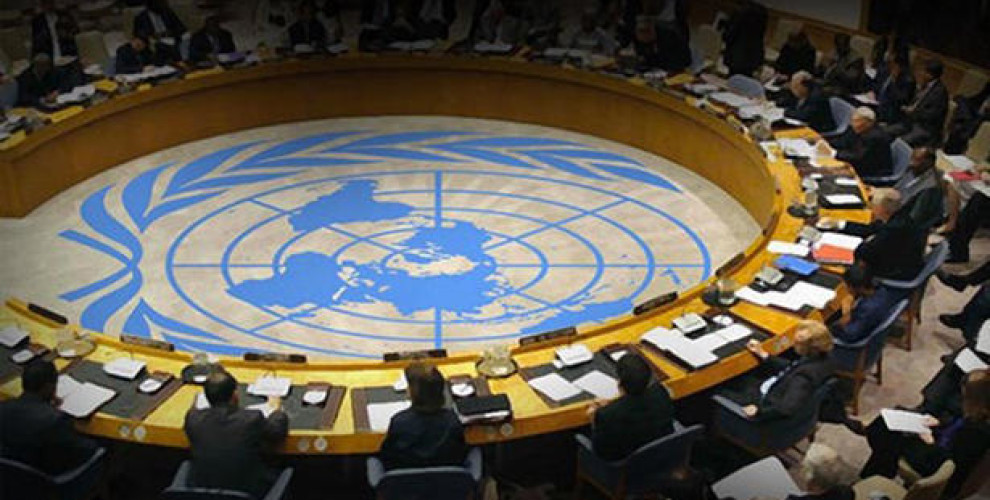 The UN Council on Human Rights-linked Committee for the Protection against Racial Discrimination discussed the situation of religious and ethnic minorities in Iraq, Qatar and Honduras at a session held at the UN Geneva Office with the participation of international NGOs.
During the Iraqi debate, civil society group Minority Rights underlined how there are still religious and ethnic inequalities in Iraq.
While the minorities in Iraq cannot benefit from the riches of the country, the group underlined that the religious and ethnic minorities in Iraq are in danger of attack.
In a speech on behalf of the International Geneva Center for Justice, it was stated that the Iraqi government never obeyed international treaties to protect minorities. Emphasizing that the Iraqi government supports local militia forces that are violating human rights, the Geneva Center for Justice called on Iraqi government to ban violent videos in Iraq.
Maat for Peace and Development and Human Rights, said that women in Iraq face great discrimination and violence.
Iraqi government policies have actually strengthened attacks on women, and the two organisations called on the government to develop policies to protect religious and ethnic minorities, and particularly to protect women.
It was also pointed out that everyone, especially women, targeted by DAESH should actually enjoy protection.
Many international non-governmental organizations pointed out in their speeches that ethnic and religious minorities targeted by DAESH still live in a vulnerable situation.
International NGOs said that the Yazidis who were specifically and violently targeted by DAESH, are still facing many dangers, and underlined that people who fled their houses due to DAESH attack still cannot return to them because of security reasons.
The speeches also emphasized that Yazidis and women still live in a vulnerable situation of discrimination and called upon the Iraqi government to take action on this.