Youth in Kızıltepe protest sexual assault and rape
Assaulted by Turkish army sergeants protested in Kızıltepe.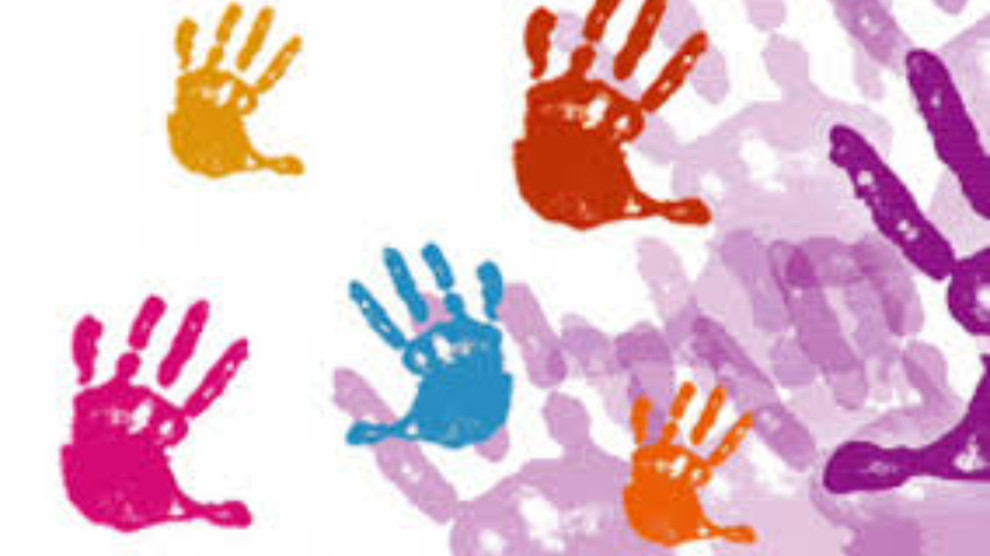 A group of young people came together in the city center of Kızıltepe, province of Mardin, to protest the attempted rape suffered by a child in Şırnak and the rape of another in Batman. Both children were victims of Turkish army staff sergeants.
The young people organised a march from Uğur Kaymaz Square to Freedom Square shouting: "It will be your turn as long as you keep quiet."
A thirteen-year-old girl suffered a sexual assault by a staff sergeant of the Turkish army.
According to her lawyers, the girl in question was in the stairwell of her apartment building with a friend late Tuesday evening when she was assaulted by soldier A.A.