YPS Retaliation Team targets a drug dealer in Nusaybin
The YPS Martyr Bager Tolhildan Retaliation Team said they warned a drug dealer in Nusaybin and punished "an employee of the AKP" in Istanbul.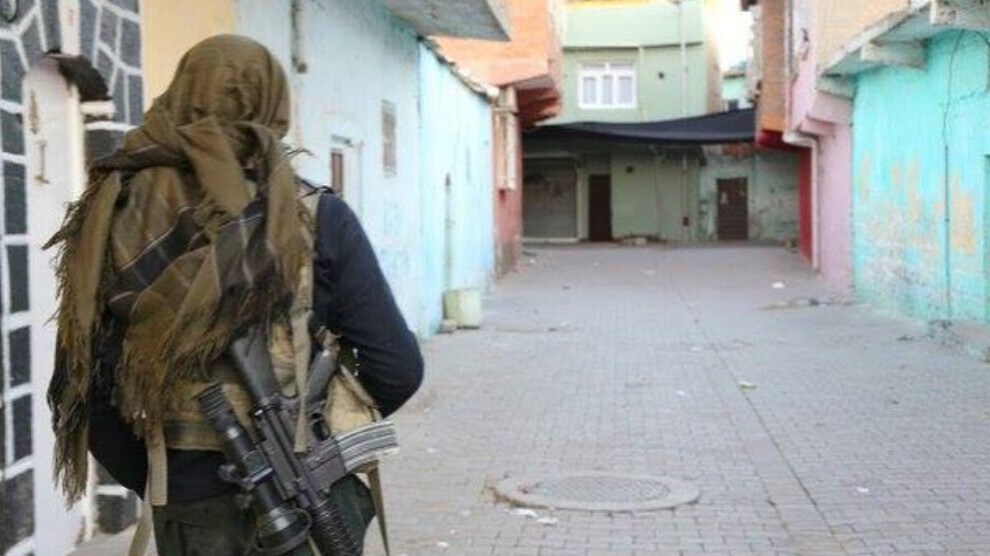 The Civil Defense Units (YPS) Bager Tolhildan Retaliation Team released a statement including the details of their latest actions. Accordingly, the YPS team targeted the apartment of drug dealer S.A. in the Nusaybin district of Mardin on October 6. The action with an improvised explosive device was carried out for the purpose of warning. The statement said that the person in question was one of the leading drug traffickers in Nusaybin.
YPS warned that the drug dealer, who is also a member of the Ottoman Hearts [Osmanlı Ocakları], would be targeted directly should their warning be disregarded.
The statement announced another action carried out in Kadıköy, Istanbul on August 23. Accordingly, "an employee of the AKP was punished", and the YPS will convey the detailed information to the public once available.
"These actions were carried out in response to the 9 October Conspiracy and for the purpose of supporting the resistance in Imralı, Kurdistan and the whole world," said the YPS Martyr Bager Tolhildan Retaliation Team and called on everyone, especially Kurdish youth and women, to enhance the struggle.