Sherawa villagers targeted by Turkey: We won't bow to any attack
Residents of the Bene village targeted by Turkish attacks on Monday stressed that no attack can make them abandon the resistance.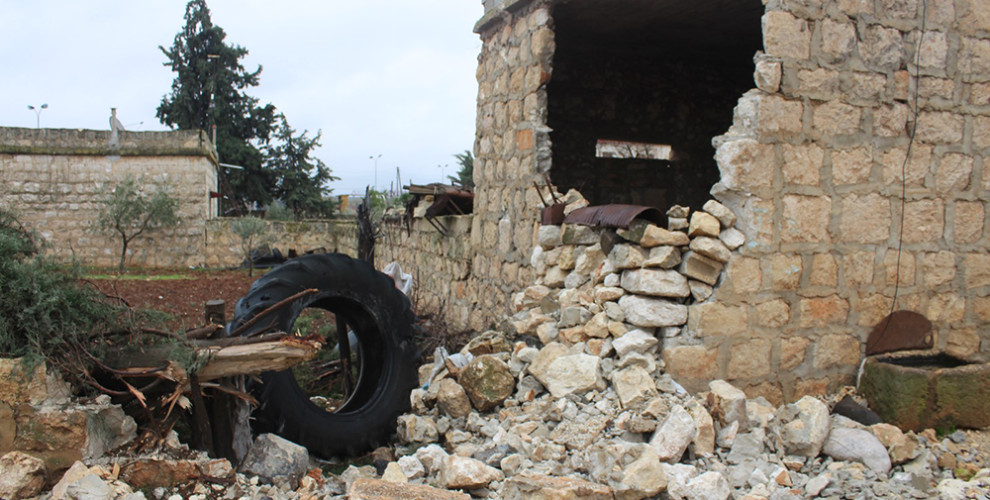 The occupying Turkish state on Monday targeted the village of Bene, in the Sherawa district of Afrin. While two civilians were injured in the attack, great damages were reported in the village.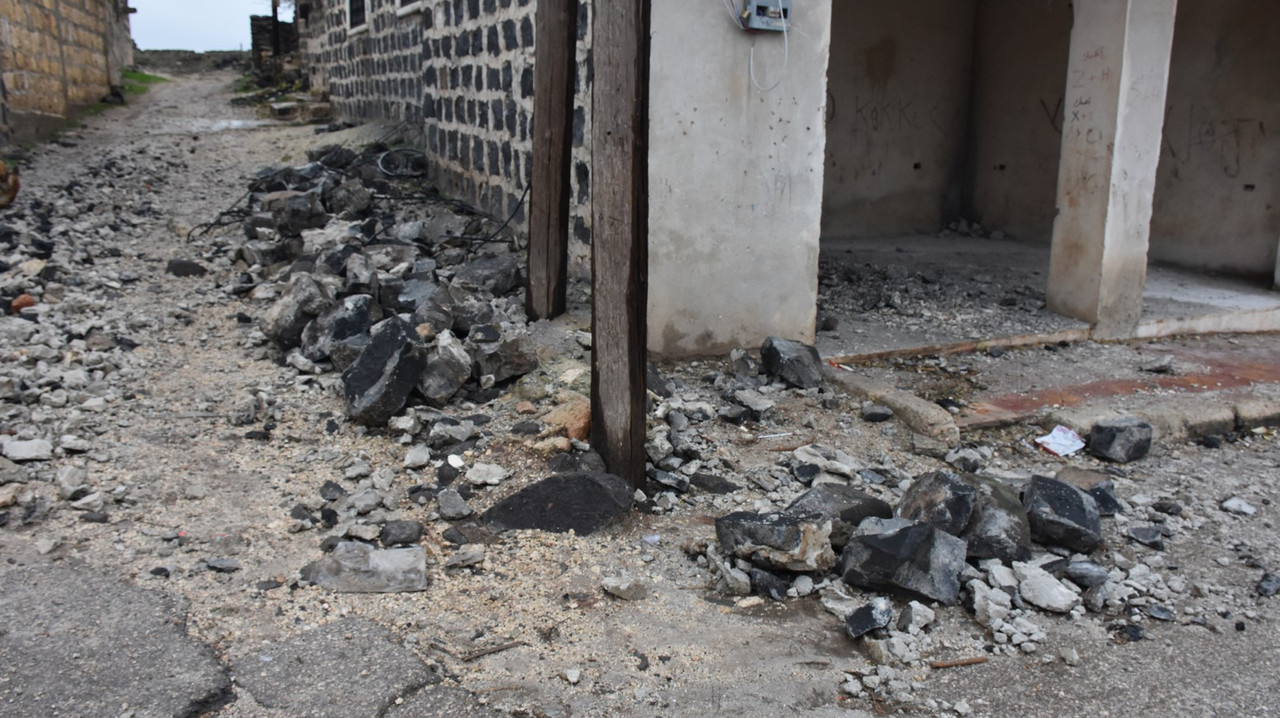 Residents of the village reacted to the attacks and stressed that no attack can make them abandon the resistance.
Mercenaries have targeted the village since the beginning of the Syrian crisis, Osman Xubari told ANHA.
After building the house that was destroyed during the mercenaries' attacks, he now had it damaged by the Turkish state attacks.
Xubari stressed that they would not bow to any attack.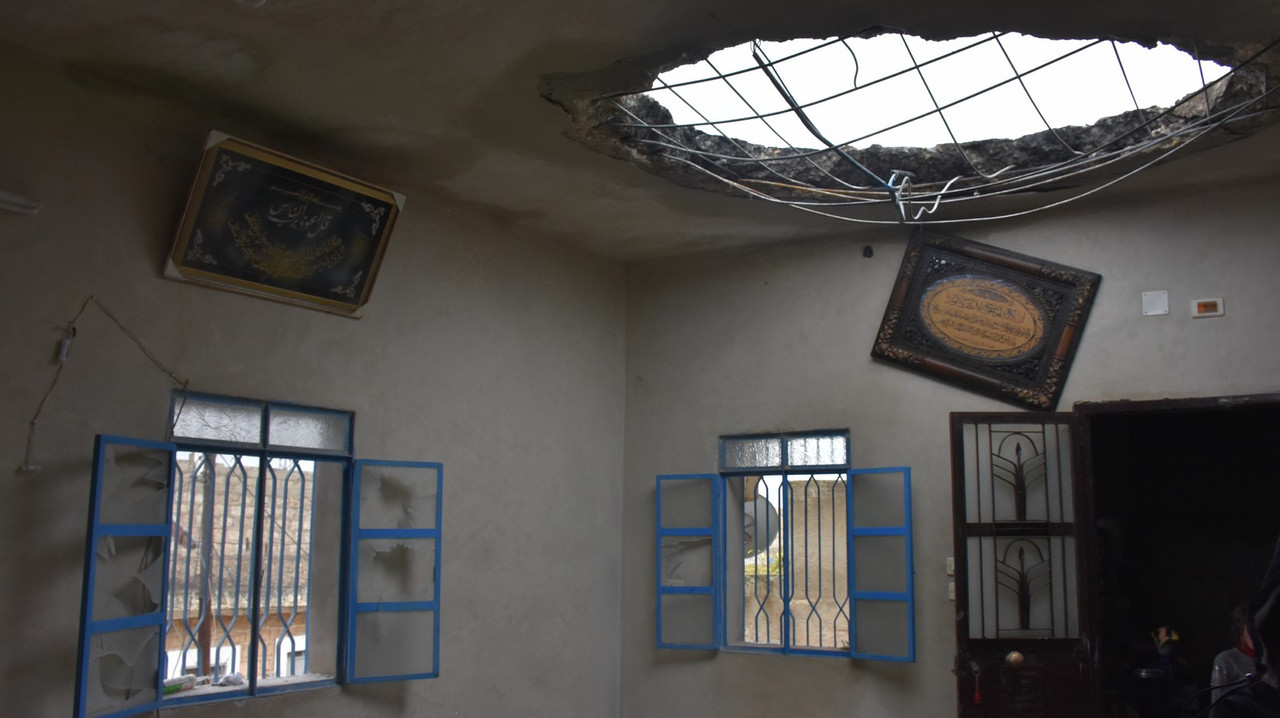 Zeyneb Xubari, who stated that the Turkish state wants to destroy Afrin people's desire for freedom, said: "The Turkish state knows the determination and will of the Afrin people to free their cities again. Therefore, Turkey wants to break and intimidate the will of the people with its attacks."
Another citizen living in the village of Bene, Mihemed Ebdo, said that the Turkish government directly targeted civilians in its attacks.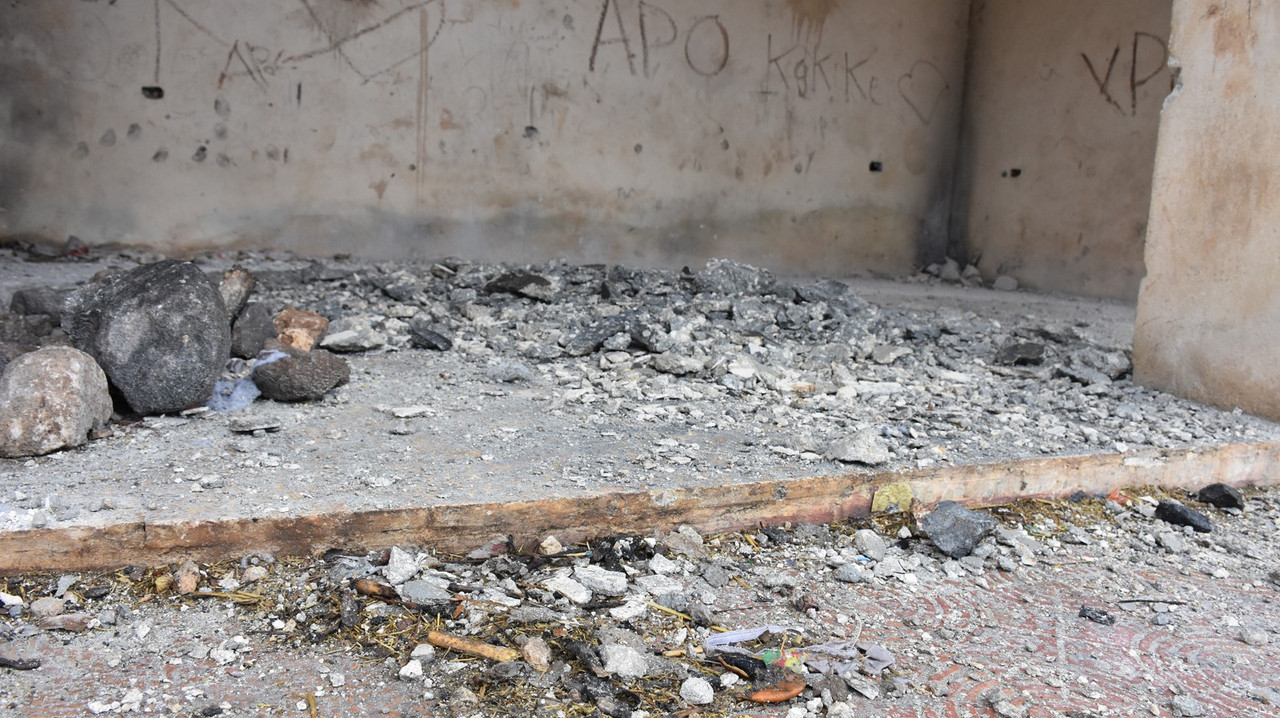 Ebdo stressed that they would resist to any attack.
Ferîda Nesro, who was wounded in the bombardment of the Turkish state, stated that they will continue their resistance despite all the bad conditions.