11 detained after the HDP congress in Ankara
HDP held its 4th Ordinary Congress in Ankara on Sunday.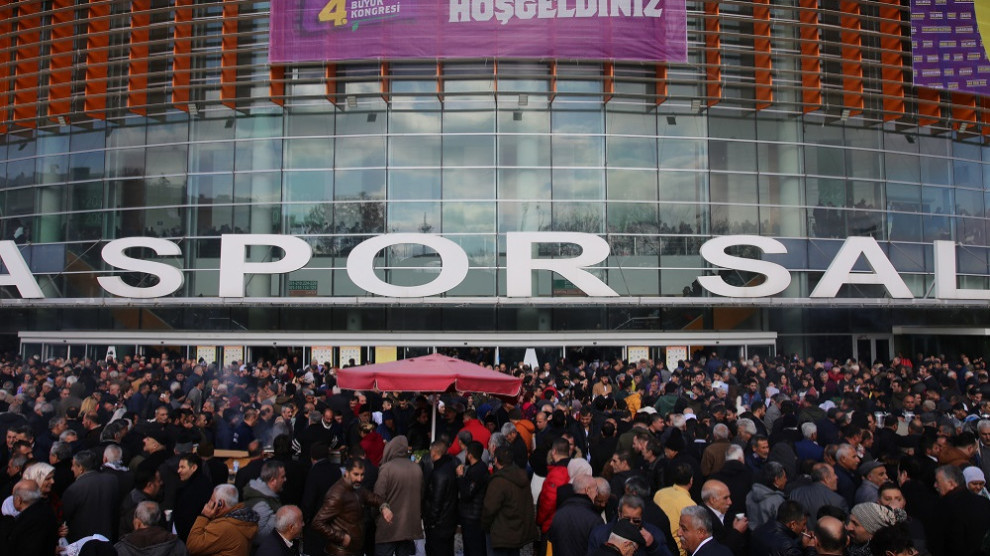 The 4th Ordinary Congress of the Peoples' Democratic Party (HDP) was held in Ankara on Sunday to elect the co-chairs and central party officials with almost a hundred international participants and thousands of guests.
The congress ended after the election of the party's new co-chairs along with the Party Assembly.
11 people in charge of the sound system were taken into custody after the congress ended. The journalists were not allowed to take pictures of the detentions.
The detainees have been taken to Ankara provincial security directorate.