75 civilians martyred, 450 others wounded in Serêkaniyê
Officials from the Lêgerîn Hospital in Til Temir announced the tally of the Turkish state's genocidal aggression seeking to invade North and East Syria.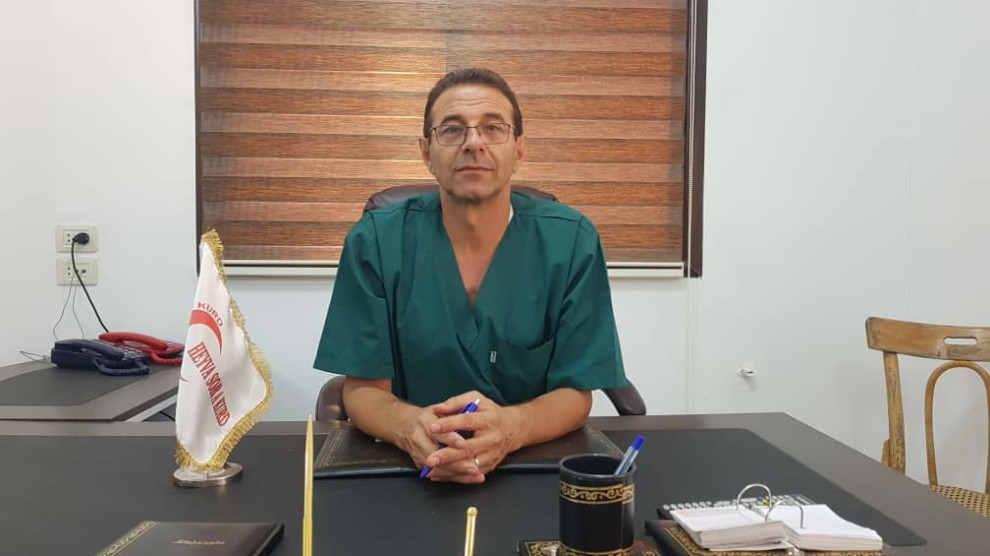 Hesen Emîn, manager of the Lêgerîn Hospital in Til Temir, released a statement about those killed or wounded as a result of the military offensive by the Turkish state and allied jihadists against northern Syria that continues on day 6.
Emîn stated that 75 civilians have lost their lives and 450 others wounded by the attacks against the Serêkaniyê city and its villages. These include the victims of Sunday's airstrike that targeted a civilian convoy heading to Serêkaniyê.
Emîn noted that most of those wounded are in critical conditions and have been taken under treatment at the hospital in Hesekê.