9 Turkish-backed terrorists killed in Afrin
The Turkish army and allied mercenary groups are suffering heavy blows in northern Syria.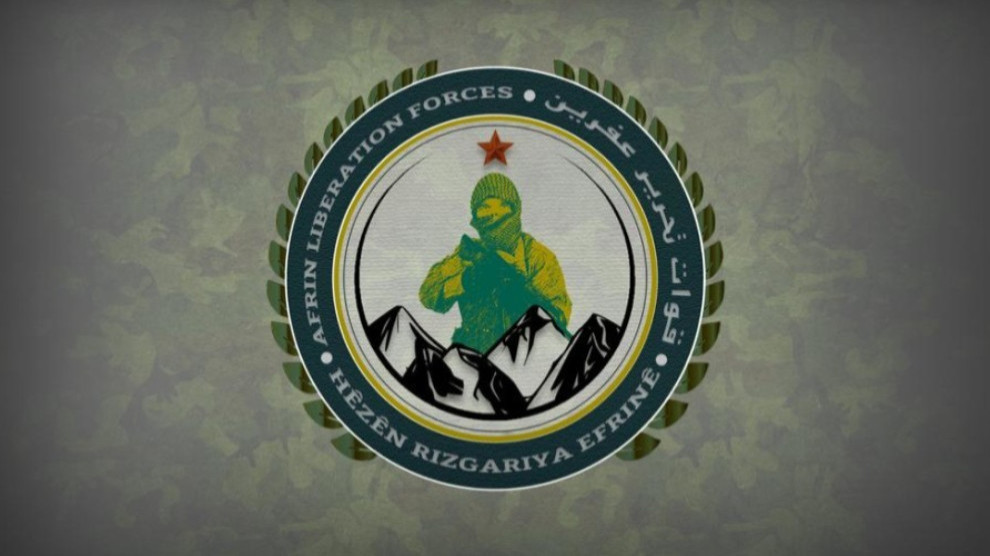 Afrin Liberation Forces (HRE) hit Turkish-backed jihadist mercenaries in the area between Afrin city center and the Basuta village.
According to initial reports, 9 terrorists were killed and more wounded as a result of strikes by HRE units.