At least 100 people die and over 150 get injured after fire at wedding in South Kurdistan
At least 100 people are dead and more than 150 injured after a fire at a wedding celebration in South Kurdistan.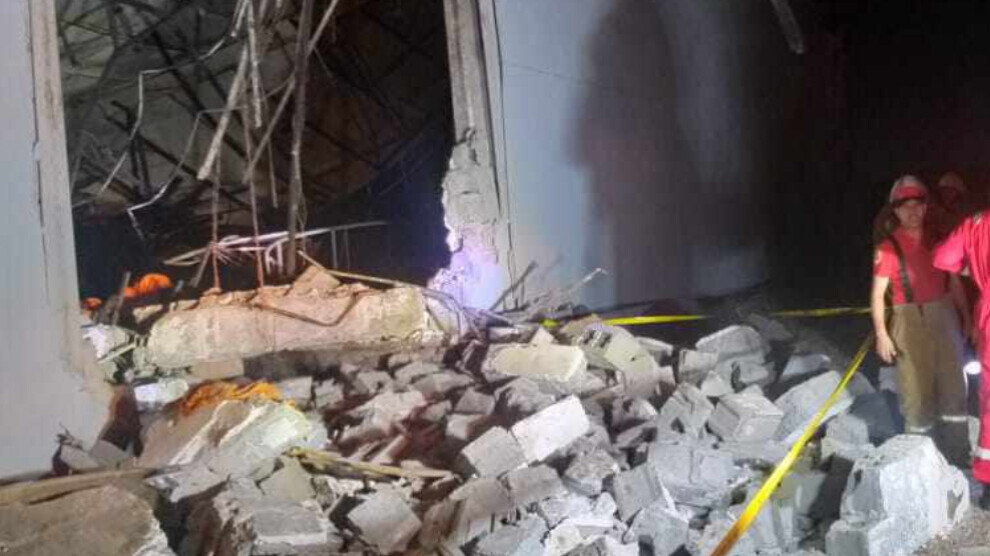 A fire broke out during a wedding at an event hall in the South Kurdish town of Hamdaniyah, officials said early on Wednesday.
So far, 113 people have been confirmed dead, saidNineveh Deputy Governor Hassan al-Allaq to the Reuters news agency.
The hall was built using prefabricated panels, civil defence authorities said in a statement, adding that they were "highly flammable and contravened safety standards".
The danger was compounded by the "release of toxic gases linked to the combustion of the panels", which contained plastic.
"The fire caused some parts of the ceiling to fall," the statement said, with "preliminary information" suggesting fireworks were to blame for the blaze.
In a brief statement, Iraqi Prime Minister Mohammed Shia al-Sudani called on the ministers of health and the interior to "mobilise all rescue efforts" to help the victims of the fire.