At least 37 civilians kidnapped in Afrin in 10 days
With the most recent abduction of two civilians in Afrin, the number of civilians kidnapped by the occupation forces in the city has risen to 37.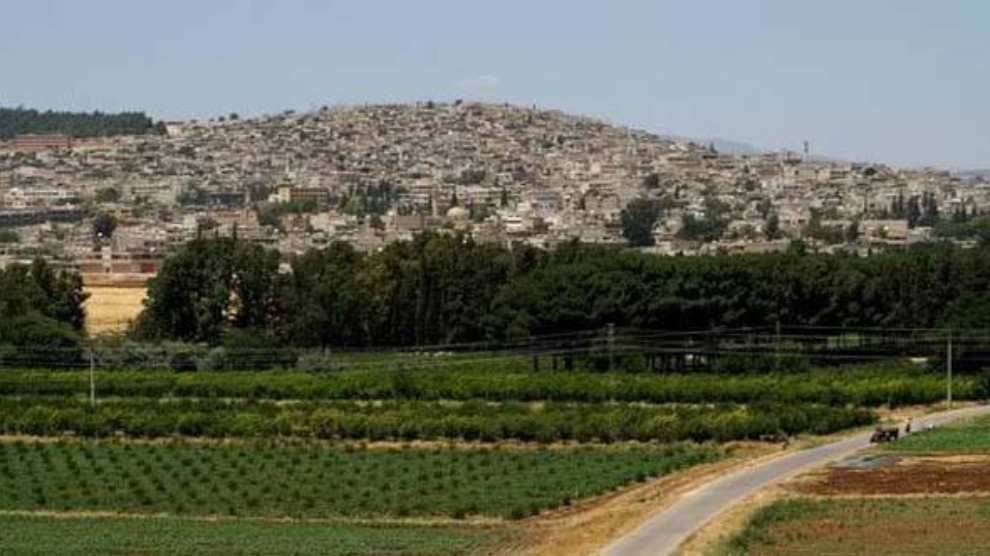 The Turkish army and affiliated mercenaries that occupied the Afrin city in March 2018 have increased their attacks and inhumane treatment against the civilians living in the city during recent months. Hardly a day goes without cases of abduction which targeted hundreds of people since early July.
Reports suggest that more than 500 civilians have been kidnapped by the invaders during the months of July and August. According to ANF information, at least 37 people have been abducted since the beginning of September. Actual figures are guessed to be higher.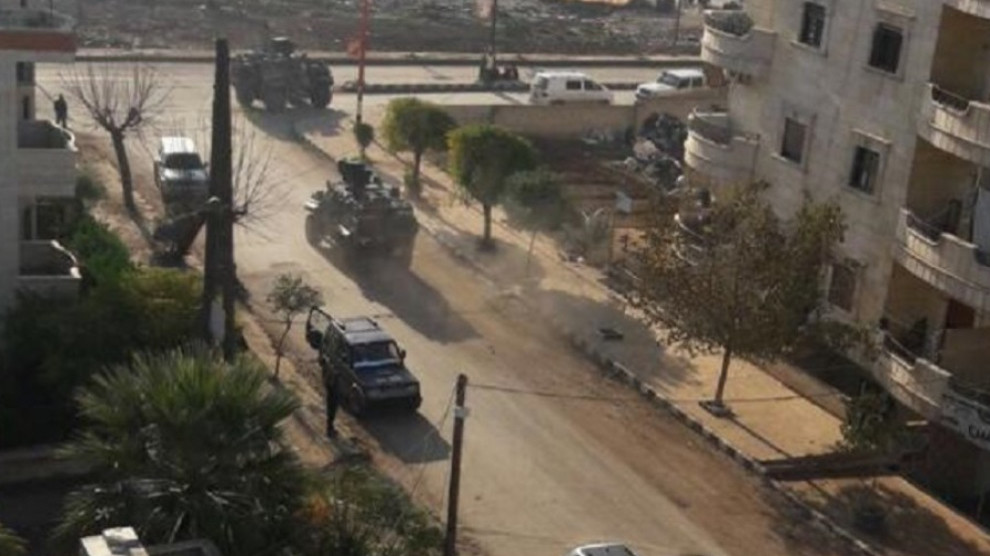 The occupation forces have abducted a couple, Fûad Bekir and Heyfa Bekir, from the village of Afrin's Qude village on September 10th. The aftermath of the couple is not known.
At least 13 people were abducted from the Cuqe village on September 8th.
Two civilians from Afrin were kidnapped on September 7th, and their whereabouts remain unknown.
On September 6th, Turkish-backed mercenaries raided the village of Belilko in Rajo district and kidnapped 6 villagers.
On September 5th, four people from the same family were kidnapped at night from the village of Qurtqelaq in Shera district.
On September 3rd, 10 civilians were abducted from the Ciweq village, including a woman.
Attacks of the Turkish state and its mercenary allies against the Afrin city and region began on 20 January 2018 and the invasion of the city by land was carried out on 18 March.Since the invasion, war crimes have been systematically committed in the region. The demographic structure of the region is being changed and crimes such as seizure of local people's properties, kidnapping of civilians for ransom, torture or executions have been going on on a daily basis.