Autonomous Administration to comment on Russia-Turkey deal later
Autonomous Administration Foreign Affairs Spokesperson, Akif Kemal, said they will make a statement about the agreement between Russia and Turkey after the evaluation of the same.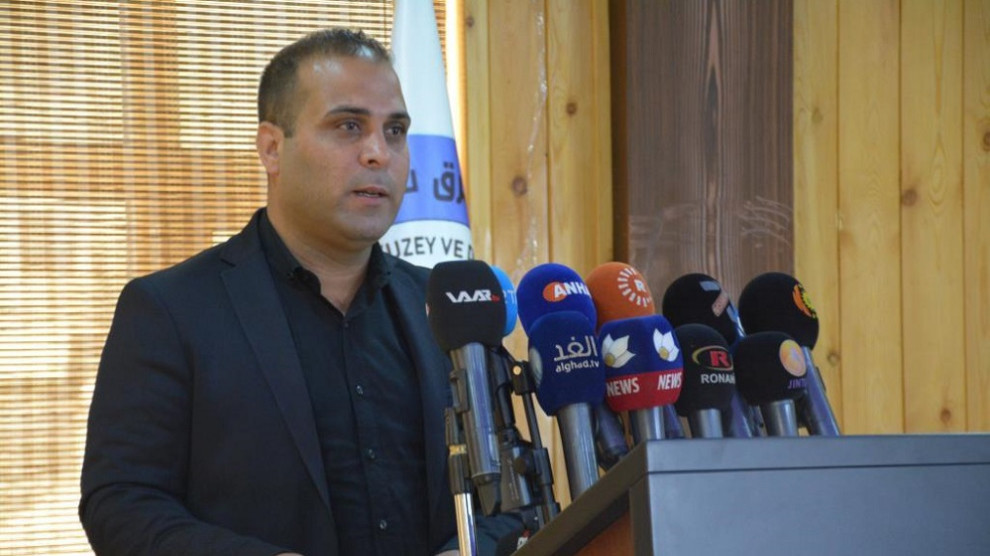 North and East Syria Autonomous Administration Foreign Affairs spokesman Akif Kemal said that they are evaluating the 10-point agreement disclosed today after the meeting between President of Russia, Vladimir Putin and President of Turkey, Recep Tayyip Erdogan.
Akif said that the administration is closely studying the memorandum and added: "The leaders of Turkey and Russia have reached an agreement to follow the ceasefire in Northern and Eastern Syria. We will comment on it after our evaluations."
RELATED NEWS: