Car bomb attack kills a civilian in Tabqa - UPDATE
Reports of casualties after the violent explosion in central Tabqa.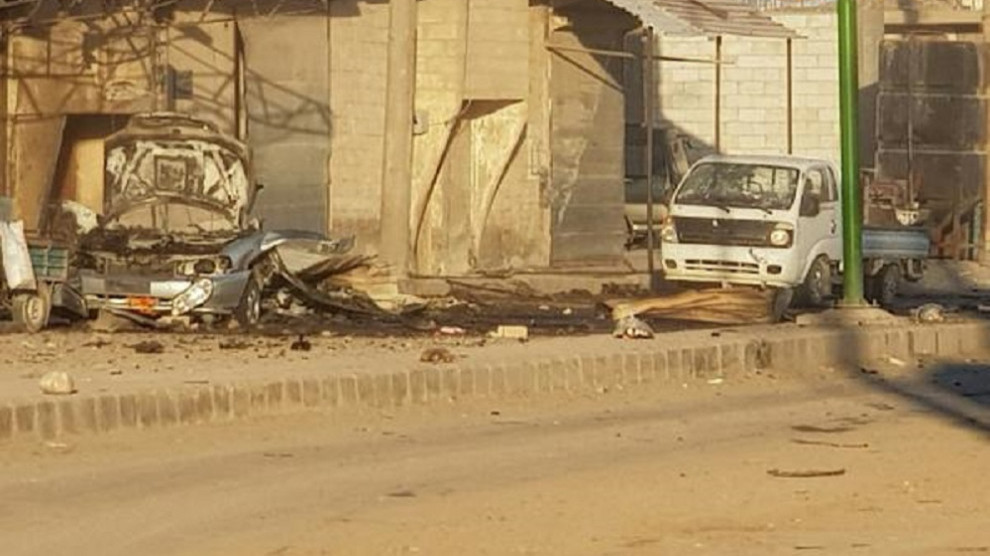 A car bomb attack was carried out near the Kanisa Junction on Palestine Avenue in Tabqa city on Monday.
The violent explosion has killed a civilian and wounded nine others. Those wounded have been taken under treatment at hospital.
Internal security forces have taken intense security measures in the city and neutralized another explosive-laden car.