Car bomb attack kills one, wounds two in Qamishlo
The explosion in Arbawiya neighborhood left a member of Security Forces dead.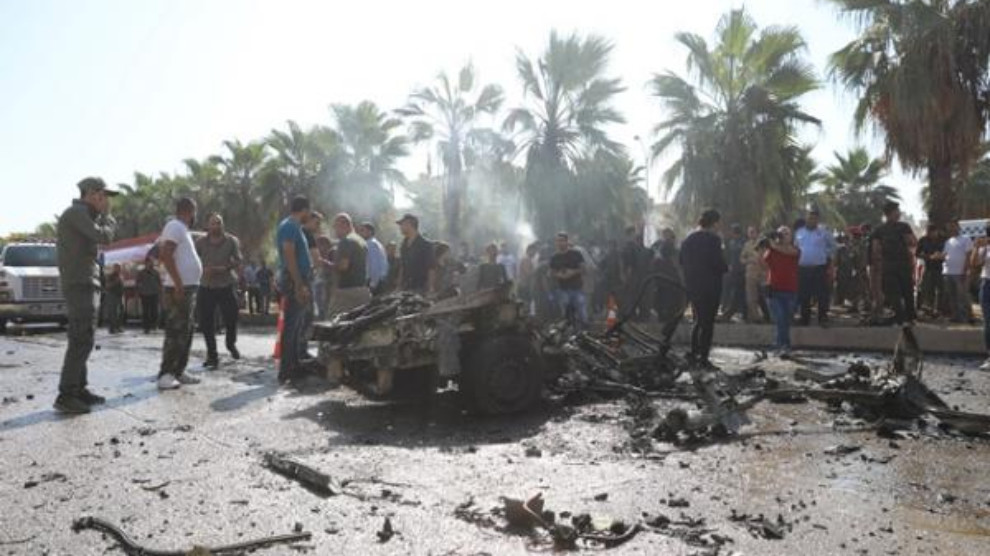 An explosive laden car was detonated in front of the Industry School in Arbawiya neighborhood of Qamishlo at 08:15 local time Sunday morning.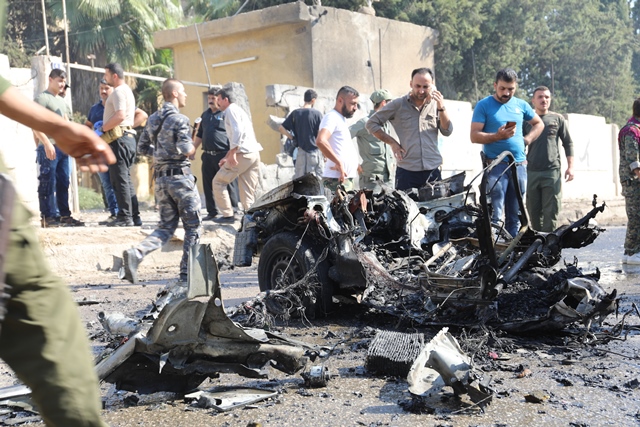 A member of Internal Security Forces was killed and one other wounded, as well as a Traffic Police officer, as a result of the explosion.
The injured have been taken under treatment at the Rahma Hospital in the city.
The North and East Syrian Internal Security Forces said in a statement on the incident that the car bomb attack targeted the education center, killing a member of Internal Security Forces and slightly injuring two other people.
According to the statement, Internal Security Forces rushed to the scene where they collected evidence and started an investigation, the results of which will be announced to the public once finalized.