Car bomb injures 8 in Turkish occupied Azaz
Reports of injuries after a car bomb was detonated in central Azaz.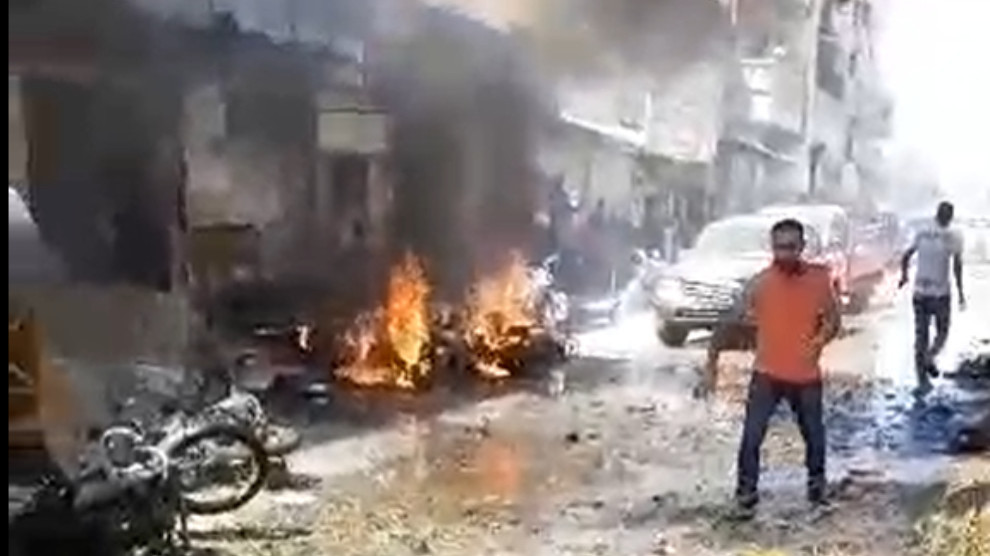 An explosive laden car was detonated in the center of the Turkish occupied Azaz city on Tuesday.
According to initial reports, 8 people have been wounded, 4 of them seriously.