Children targeted by Turkish attack: We were bombed while playing
8 of the 10 victims are children aged between 3 and 15.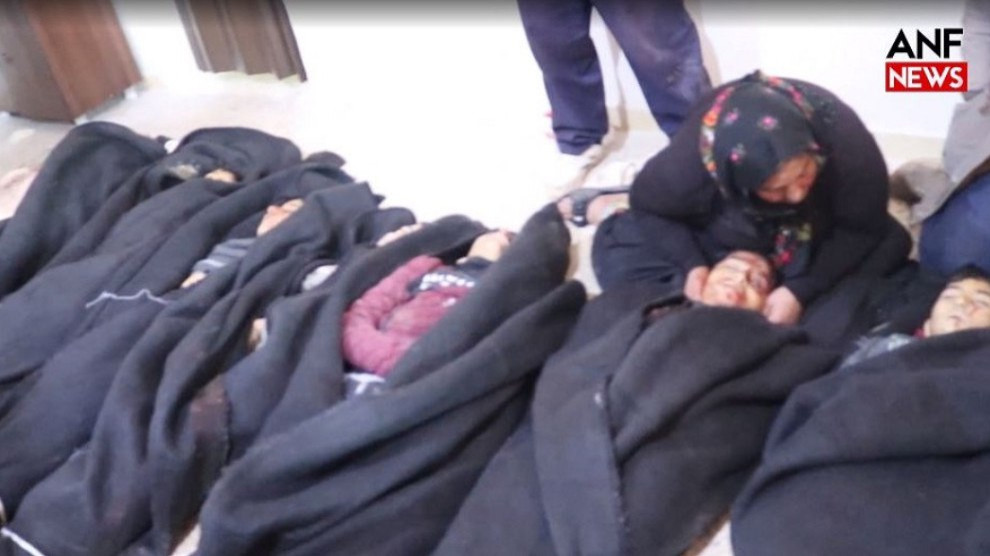 Turkish invasion forces have targeted civilians in Til Rifat town of the Shehba Canton today. The attack killed 10 people, including 8 children aged between 3 and 15.
10 other people, including children, were wounded in the attack.
A 9-year-old who survived the attack with injuries, spoke to ANF and said the following; "We were playing in our neighborhood. A mortar shell fell near us, a shrapnel piece hit my hand and injured me. I was hospitalized afterwards. We live in Til Rifat, a mortar shell hit our house too."
Another child who also survived with injuries told that he was wounded after a mortar shell landed near them. "Most of us were children, there were girls, too," he said.