Dangerous ISIS operative apprehended in joint anti-ISIS operation in Raqqa
A joint operation by YAT and international coalition forces targeted one of the key facilitators of ISIS cells.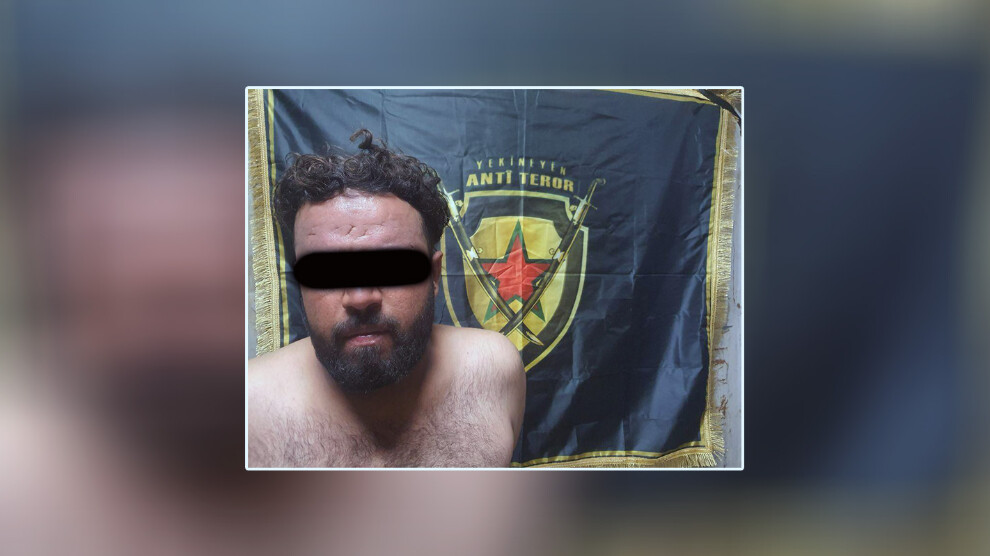 On the night of September 28, the Anti-Terrorism Units (YAT) of the Syrian Democratic Forces (SDF) and the international coalition forces conducted a joint security operation targeting one of the key facilitators of ISIS cells, known as "Mamdouh Ibrahim Al-Hajji, aka Abu Youssef," who was actively involved in enabling ISIS terrorist cells in the region.
The participating forces raided where the terrorist Abu Youssef was hiding, west of Raqqa City, and successfully apprehended him.
"This cooperation between our SDF forces and the international coalition against ISIS cells improves safety in North-East Syria and proves beneficial to its people," said the SDF Media Centre in a statement on Friday.